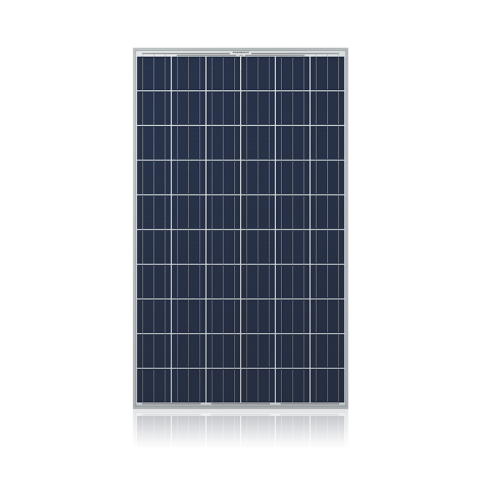 ReneSola is a proven, tier one manufacturer. Their panels are a perfect balance between quality, long-term performance and cost-effectiveness. This is why it's one of our most valuable products. The ReneSola panel has been in the top 20 performing polycrystalline panels in the 2013 and 2014 Photon test. These are just some of the reasons they've been our most popular panel, with over 120,000 installed across Australia.
Established, proven and tier one
ReneSola is a long established tier one provider. They've been manufacturing solar panels for 10 years, have provided more than 14 GW of solar and have been considered tier one for many years. Tier one manufacturers make the top 5% of all panels manufactured in the world. These manufacturers are more experienced, do more R&D, produce higher quality panels and are financially secure companies – which is important for your warranty. In terms of performance, the ReneSola also features prominently in Photon. It has been in Photon's top 20 polycrystalline panels in the world for two years in a row, which is a fantastic achievement for any panel, let alone one that doesn't carry a large price tag. Such performance in reputable independent tests also reveals the amazingly low degradation of the panel, not just the great performance out of the box. Other features include low temperature co–efficient, salt mist corrosion testing, high quality junction box and genuine MC4 connectors. If you're after a good value option for your home, we're very confident you won't find better.
We've installed 120,000, so we know what we're offering
While many solar suppliers chop and change their product suppliers, Solargain has a different approach. Solargain establishes long relationships with reputable, high quality providers. By doing this, we can offer products to our customers that we've installed for years. We know how well they perform and how well they service warranties. Rather than reading you features from a data sheet, we are recommending a product based on our extensive experience with it. Our ReneSola is a fantastic example of this. With over 120,000 of their panels installed in Australia spanning over three years, we know what you're getting. Most suppliers haven't installed even 10% of that figure for any panels, nor have they installed them for anywhere near as long. Buy with confidence, just like we do.
Product Dimensions:
1640 mm × 992 mm × 40 mm (including frame)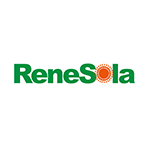 Features:
Tier one - Independently certified by Bloomberg
One of Australia's most popular panels
Strong Australian presence
Very good performance at Photon testing centre