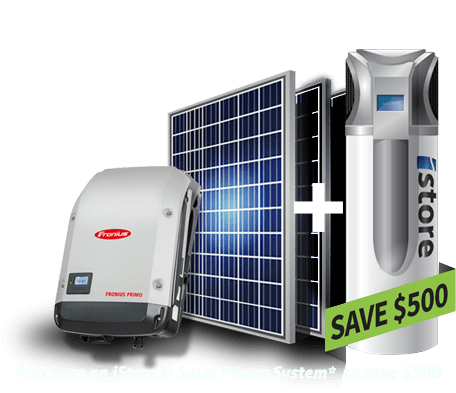 Solar Panels Installation - Gold Coast
Welcome to B&M Strategies Pty Ltd, Authorised Distributor for Solargain. Providing solar power throughout Gold Coast and NSW northern rivers and surrounding regions
Authorised Solargain Distributor – Local solar specialists in the Gold Coast & surrounding areas
Solargain Gold Coast are experts in Solar installations and service. If you are after a solar power or a solar hot water system, or if your existing system needs repairing, call 1300 881 035 for a quote or to arrange a site visit to areas including Byron Bay, Tweed Head, Kingscliffe, Beechmont and surrounding areas. It costs nothing to speak to our solar power specialists.
Solargain Gold Coast
8 Tambourah Drive, Benowa, QLD 4217
1300 881 035
Gold Coast Solar Power
Servicing these areas:
Gold coast
Tweed Heads
Balina
Beaudesert
Byron Bay
Kingscliffe
Murwillumbah
Rathdowney
Tamborine
Beechmont
Pottsville
Brunswick Heads
Solar panels Installation and solar service experts
Solargain has the best service network Australia-wide. We offer the very best quality Solar PV modules and inverters at very competitive prices. Our large service network means that we can assist you if your existing solar power system requires servicing and we can assist with your warranty claim, even if some other company installed your solar power system. Our excellent reputation allows us to partner with major retailers and manufacturers. Get your system fixed.
iStore Combo Deal
When you purchase an iStore with any 5kW solar PV system, Solargain will give you a $500 discount.
A 5kW solar power system can save you over 70% on your energy bills whilst your iStore could save you up to $950 per year!
Relax knowing you are purchasing from one of Australia's largest, most experienced and leading names in solar.
Get in quick. This amazing deal is available for a limited time only.
Receive an obligation-free site assessment from one of our in-house Clean Energy Council accredited electricians.
*Terms & Conditions
This offer is available with a minimum 5kW PV system and an iStore.
A full new 5kW PV system must be purchased with an iStore in order to receive the $500 discount. The iStore must be installed at the same premises and at the same time as the 5kW PV system. The eligibility of the discount is conditional upon the entire PV system being eligible for STCs under the Small-scale Renewable Energy Scheme.
The offer is subject to connection approval for the PV system by your energy retailer and the assignment of STCs to Solargain Rockhampton There must be an approved RCD switch installed at the premises where the PV system is to be installed.
The iStore under this offer must be replacing an existing hot water system, and STCs applicable to the system are to be assigned to Solargain Rockhampton at the time of installation. There must be an approved RCD switch installed at the premises where the iStore is to be installed.
Both the PV system and the iStore purchased as part of this offer must be installed by Solargain and be installed at the same premises.
Images are for illustration purposes only.
Offer not valid in conjunction with any other offer.
This offer is valid for a limited time and can be terminated at any time at Solargain's sole discretion.
Offer valid for new quotes only, within 1200km of Rockhampton
Supply and installation are subject to Solargain's Terms and Conditions of Trading, available on our website.
Any network application and meter replacement fees incurred by Solargain will be at an additional cost. These costs will be provided to you at the point of sale.
Pricing is based on single phase, additional charges apply for three phase.
Our solar power experts are just a phone call away.
Simply dial 1300 881 035 for all your solar needs. Our local team will answer any questions you may have about solar energy for your house. We can also arrange an obligation-free assessment with one of our solar consultants.
Gold Coast

Tweed Heads

Byron bay

Kingscliffe

Brunswick Heads