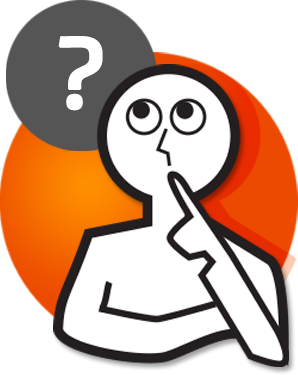 Here's a good place to start
Like the idea of solar power, but not totally convinced it's for you? Solar power has changed the lives of Australians across the country, helping to save money, cut pollution and add value to their homes. Over 1 million homes in Australia now have solar power.
Getting solar power is simple
First things first. Speaking to our consultants will help you to understand how solar power works and which system is best suited for your needs. Call us on 1300 73 93 55 for obligation free advice and quote.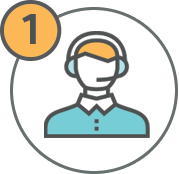 Consult
---
Talk to our experienced consultants by phone, webchat or in person, who can customise your sustainable energy solution.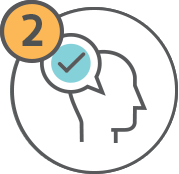 Select
---
Discuss, refine and confirm the solution that suits you and pick an installation date. No deposit or payment required.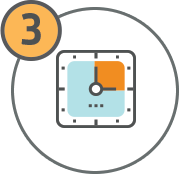 Relax
---
We need to get some details off you and lodge some applications on your behalf. If an issue arises, we'll let you know.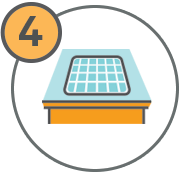 Install
---
Time to start saving your pocket and the planet. Customers in some states will need to wait 1-3 weeks for a new meter.
How solar power works
GRID-CONNECTED SOLAR PV SYSTEMS
Solar power is very simple. Solar modules (panels) on your roof convert sunlight in DC electricity. A solar inverter then converts the DC electricity into 240V AC electricity for home use. Devices in your house will utilise the AC from the solar power system first and draw electricity from the grid if you need more. If you are producing excessive power, this is returned to the grid. Check your power retailer to see if you are eligible for credit.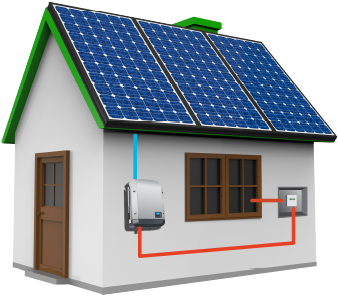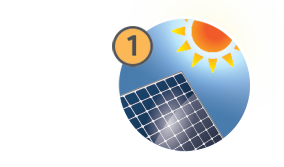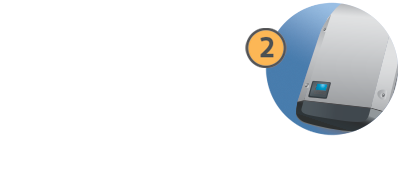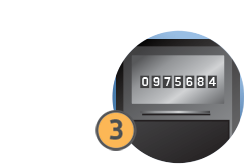 GRID-CONNECT WITH BATTERY BACK-UP SOLAR PV SYSTEMS
Battery back-up systems are becoming increasingly popular. They work similar to a standard grid-connected solar PV system with the addition of a battery inverter and a battery bank which enables you to use the electricity stored during the day to run your house at night. Some also have the advantage of being able to supply power during power outages.
How solar saves you money
When you're producing your own power, you're buying less from your retailer and selling your excess to them. Consider the following examples. If you have 3kW of devices running and you're producing 2kW, after one hour you would have consumed only 1kWh instead of 3kWh, saving between 45c to 60c in that hour. If you're producing 3kW and only using 2kW, after one hour you would have sent 1kWh back to the grid and not purchased 2kWh, saving even more. Remember that kWh is "units" on many power bills.
Choosing the right system
Firstly, you need to check your power bill, as it will state your average daily consumption in kWh. Then you need to consider when you use your power, as you want to cover your daytime consumption as a minimum. Each kW of solar power will produce on average approx. 4.6kWh per day, but this will vary based on your location, roof orientation, shading etc. So if your average daytime consumption was 12kWh, you'd need at least a 3kW system, if it was 20kWh, then a 5kW system. An experienced consultant will determine the best system to suit your needs.
Some frequently asked questions for newbies