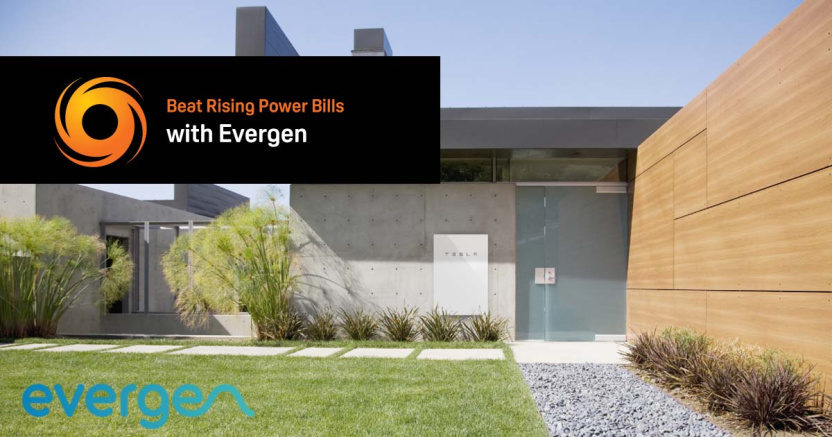 With power prices on the rise, most home owners have realised by now that 'Going Solar' is a no-brainer. But with solar feed-in tariffs dropping, there's never been a better time to store your solar power. In fact, lithium battery costs have fallen by an incredible 98% over the last few decades. Today, more than 150,000 Australian homes have a battery installed.
But if you really want to make the most of your Solar & Battery system, you should choose one that is compatible with Evergen Battery Optimisation software.
Developed in collaboration with the CSIRO, the Evergen software boosts savings by an average of 26.4% by managing the battery intelligently. The AI powered software takes into consideration:
The weather forecast for your location
The predicted solar production of your system
Time-of-use tariffs (Peak & Off-Peak)
Your home electricity usage patterns
In certain states of Australia, Evergen also provides customers the choice of joining a Virtual Power Plant (VPP) scheme and earning generous credits by supporting local grid stability.
Best of all, thanks to our partnership with Evergen, Solargain customers are eligible to connect their battery to the Evergen platform FREE for the life of the system.
So what are you waiting for? Get in touch with our team today by filling out the form below.
Enter your details and we'll get right back to you