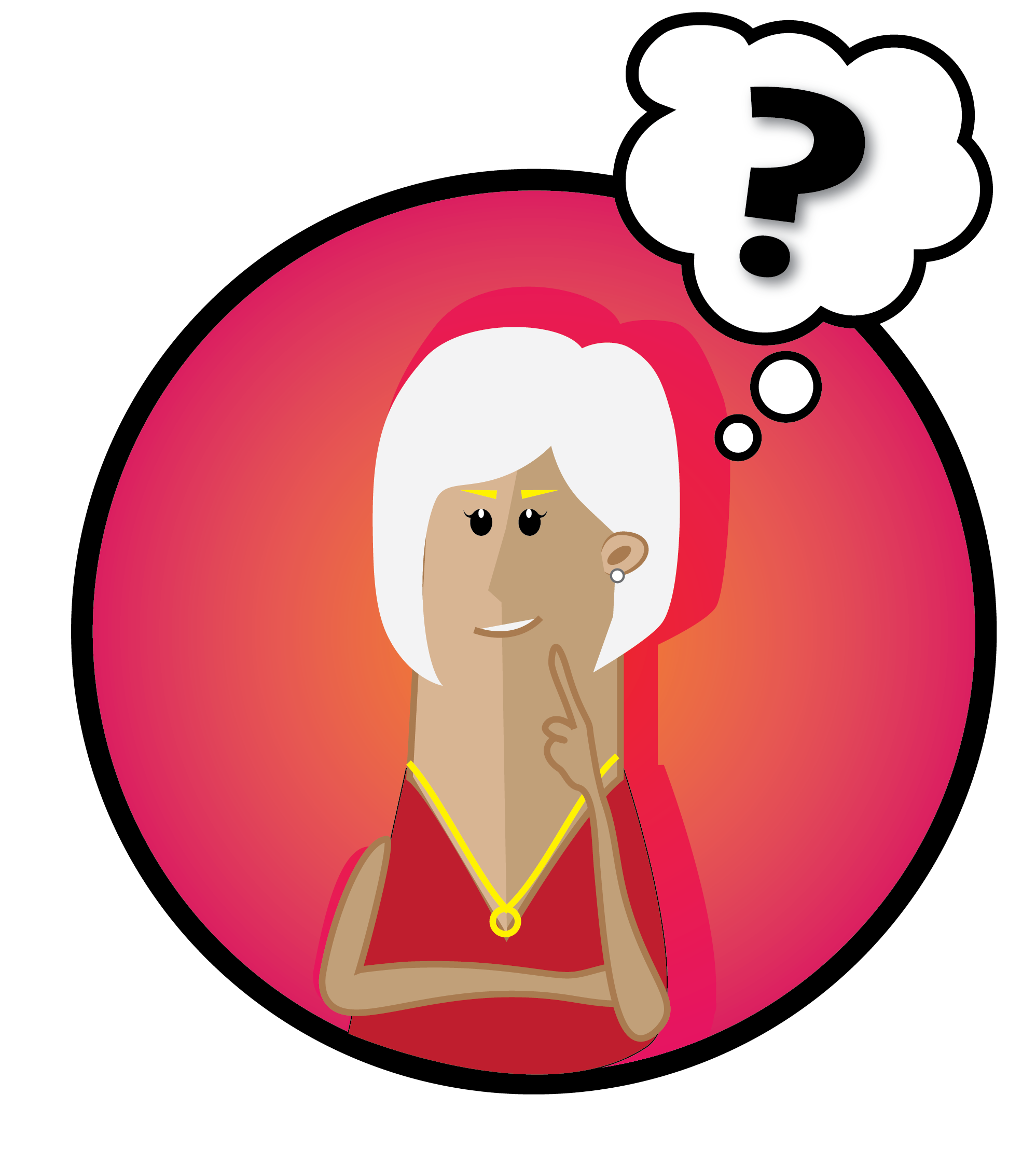 Here's a good place to start
Do you like the idea of solar power, but aren't totally convinced it's for you? Solar power has changed the lives of thousands of Australians, helping them save money, cut down on pollution and add value to their homes. In fact, over 2 million Aussie homes in both regional and major cities including Perth, Brisbane, Melbourne, Adelaide, Sydney and our capital city, Canberra now have rooftop solar power. So, how can you get started with solar power for your home or business?
Get started with an obligation free consultation
The best way to get started is by speaking with one of our renewable energy consultants. They'll help you understand how solar power works and assist you in finding the solar power system best suited for your needs. Simply call us on 1300 73 93 55 for obligation-free advice and a quote on setting up solar power for your needs.
4 EASY STEPS TO GETTING YOUR SOLAR PANELS INSTALLED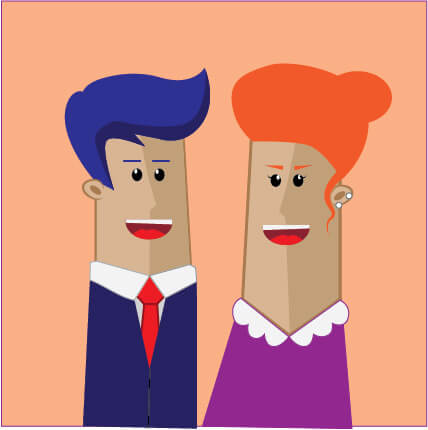 Get in touch
Our solar team is ready an waiting with a host of technology tools and expertise to give you the best solar yield and returns.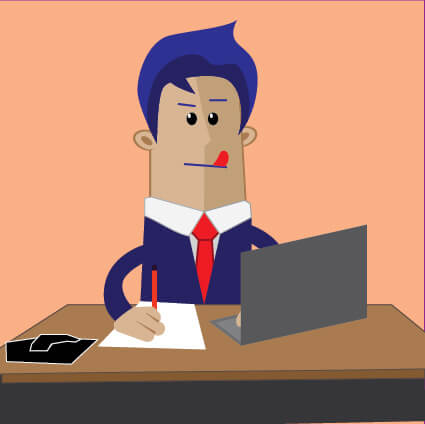 We take care of everything
Our solar team is ready an waiting with a host of technology tools and expertise to give you the best solar yield and returns.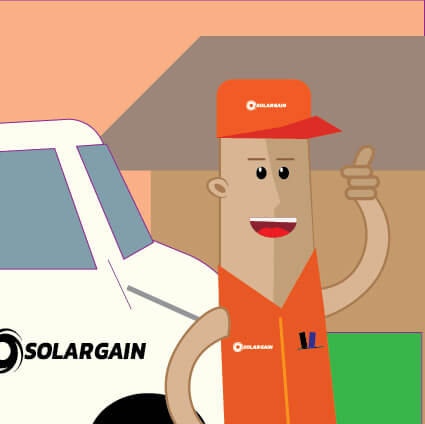 Get Installed
Our fully accredited and licensed electricians take great care with your solar panels installation to ensure your system is correctly installed and compliant with Government standards.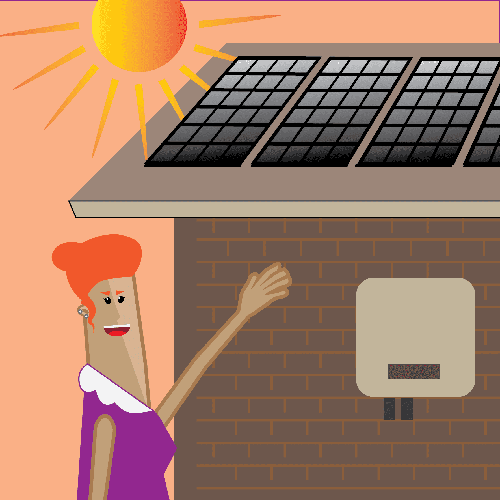 Enjoy your free power
Sit back and relax as your system will now be fully functional. Your solar energy system is in good hands with our dedicated after sales support.
Grid-connected solar PV systems
Despite what some might think, solar power is actually very simple.
Solar modules (panels) on your roof convert sunlight into DC electricity.
A solar inverter converts the DC electricity into 240V AC electricity, the type of electricity suitable for home use.
Devices in your house will utilise the AC from the solar power system first and draw electricity from the grid to make up the remainder of your energy consumption.
If you produce excess power, it'll be fed back into the electrical grid, an interconnected network which delivers electricity from producers to consumers. Prior to installing solar, this is where your electricity would have come from. If you have them, excess power can be fed to solar batteries, so that you can continue to benefit from solar energy even after the sun has set.
In addition to capitalising on the sun's energy to power their home, some customers may also be eligible to receive credit from their energy retailer, as a way of saying 'thanks' for feeding excess solar PV energy back into the grid.
Grid-Connected with Battery Back-up Solar PV Systems
Battery back-up systems are becoming increasingly popular. They work similarly to a standard grid-connected solar PV system; however, the difference is the addition of a battery inverter and battery bank. Together, they enable you to use the electricity stored during the day to run your house at night. Since this power isn't coming from the grid, some systems allow you to keep the lights on, even during a power outage.
Solar Hot Water Systems
Solar energy systems can do more than just power your home. Combining a solar hot water system with your solar PV system will bring your home even more energy independence.
How solar saves you money
With a solar PV system, you're producing your own power, meaning you're buying less from your energy retailer. For example, let's say you have 3 kW of devices running, and your solar PV system is producing 2 kW. You're only consuming 1 kWh, saving you anywhere between 45c and 60c every hour. On top of that, if you're producing more than you're using, your excess energy can be funneled back into the grid for even more savings. Remember that kWh is "units" on many power bills. Atop all of this, the Australian Government offers generous rebates, allowing you to benefit from the savings of solar even more.
Choosing the right solar system
Firstly, you need to check your power bill, where you'll find your average daily consumption in kWh. Then you need to consider when you use your power - at minimum, you want to cover your daytime energy consumption. Each kilowatt (kW) of solar power will produce, on average, approx. 4.6 kWh per day, but this varies depending on a number of environmental conditions. So, if your average daytime consumption is 12 kWh, you'll need at least a 3 kW system. If you consume 20 kWh a day, then a 5 kW solar PV system would best suit your needs. An experienced consultant will help determine the best solar power package to suit your needs.
(All our call centres are in Australia and we pride ourselves on offering professional and helpful information. We promise warm and friendly advice so give us a call.)
Some frequently asked questions for newbies