Did you know that approximately 70,000 L of water runs through your hot water heater per year. It is extremely important to have your hot water system serviced every 5 years to maintain optimal longevity and safety.
If you have not had your hot water system checked for a long time, we recommend you contact us for an on-the-spot quote. Enquire using the form below or call now on 1300 73 93 55. keep your hot water system running efficiently.

To ensure you continue to obtain the maximum life and investment from your Hot Water System - Solargain recommend you service your system every 5 years.
Complete 5-Year Hot Water System Service package includes:
Replacement of sacrificial anode.
Replace PTR Valve (Pressure Temperature Relief).
Check and test electrics & booster element for earth leaks.
Check in-line GAS booster & clean filters (where applicable).
Check fluid levels where applicable.
Check and clean solar collectors.
Scope of works report (Upon request).
Peace of mind that your Solar Hot Water System will be ready & safe for another 5 years of use.
A tempering valve is one of the best ways to ensure people are not harmed or scalded by hot water when it comes out of a faucet. It works as a mixing tool, as it combines both cold and hot water to correctly produce the required water temperature to be released from a particular outlet. Solargain will inspect your tempering valve to ensure that you are not losing any pressure to your taps and the temparature is correct to Australian standards.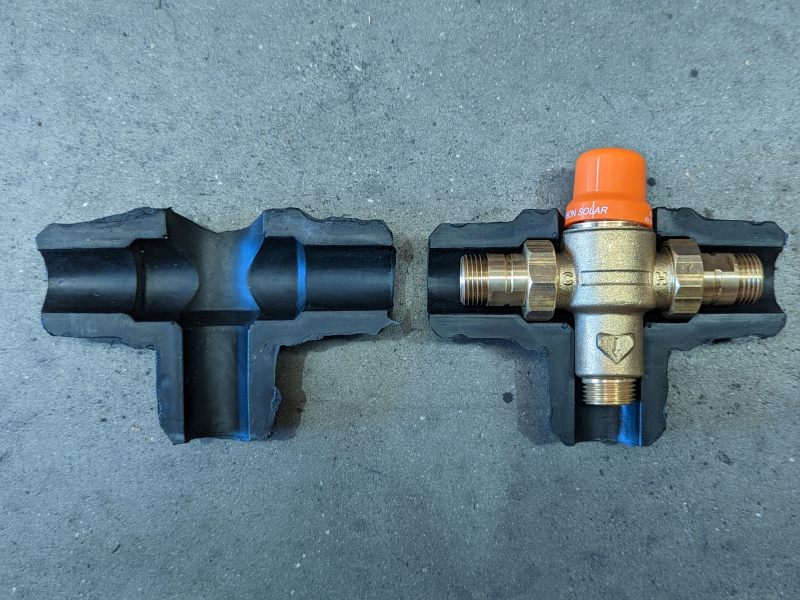 Don't let your anode disintegrate, or your water tank may start to deteriorate, reducing your hot water tank life and negatively affecting hot water purity & cleanliness.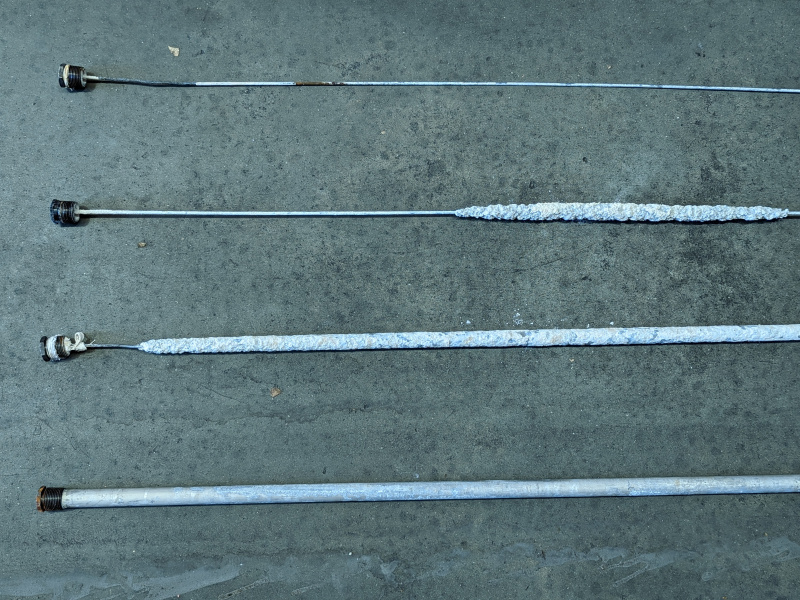 All hot water systems have a Pressure Temperature Relief (PTR) valve. It is a safety feature which enables the system to release steam and hot water when the pressure or temperature inside the unit builds up too high, preventing it from exploding. Solargain will replace this critical component in your system included with the standard 5 year service.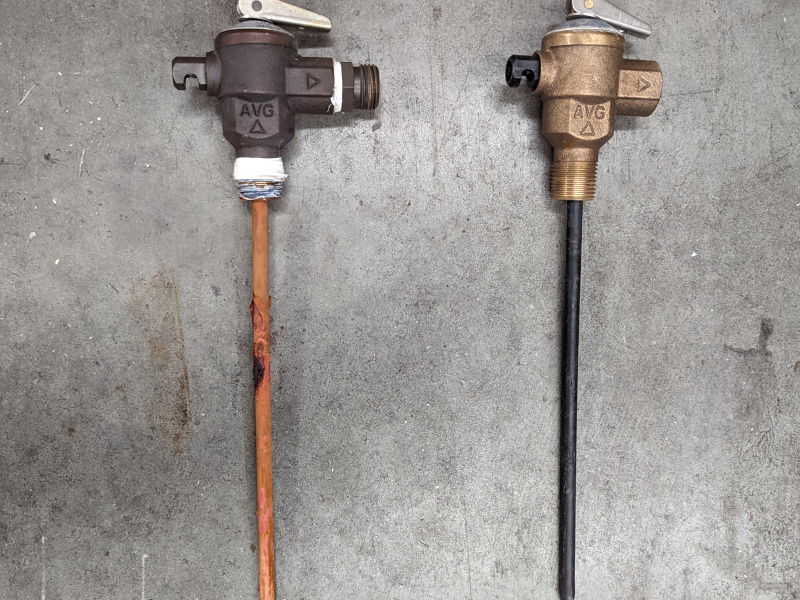 Please enter your details in the hot water service form below
Solargain can be found right around Australia. We have consistently serviced hot water system in areas such as Brisbane, Perth, Melbourne, Sydney and Canberra. You won't have to look far to find a reliable plumber ready and waiting to help.