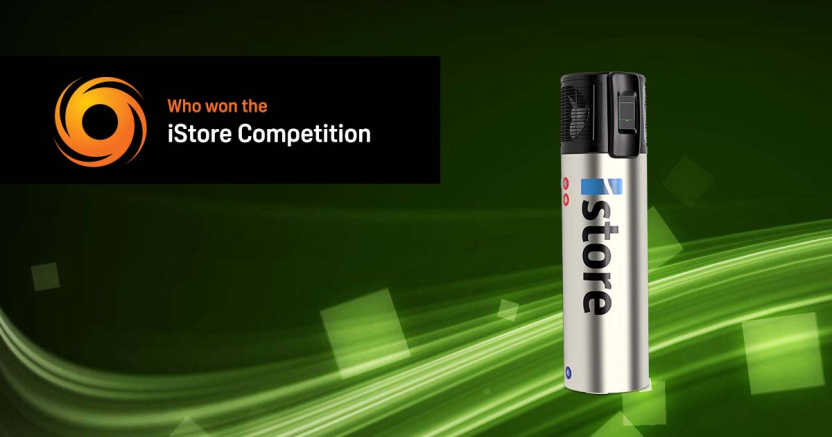 On the 14th of February we started a competition for one lucky customer in the Brisbane metropolitan area to win a 180 L iStore system (valued at $2,990) simply by getting a quote on a solar energy system from our team. We had plenty of entries but in the end only one winner could emerge. So, congratulations to Nicholas Gordon of Redbank!
Nick couldn't believe he'd won, in fact when we called him, he thought we were pranking him! We know that feeling, sometimes it can be hard to believe your luck has turned. But thankfully for Nick, it definitely has and he couldn't be more excited!
After all, the iStore he's gotten his hands on is a fantastic hot water system. It wouldn't have one Product Review's hot water system of the year two years running if it wasn't. The iStore is a fantastic investment for any home, especially those equipped with solar energy systems.
When combined with solar, an iStore system can leverage its excess solar energy that would otherwise be redirected to the grid to save Nick, and anyone else who gets their hands on one as much as $1,000 per year on their energy bills.
But the iStore doesn't need solar to operate, able to provide hot water efficiently enough to supply your home with hot water all day and all year round.
So congratulations to Nick again on his upcoming savings with his new iStore - Air to Energy system! If you'd like to learn more about the iStore, you can see its product page here, or fill in the form below for a free quote.

Enter your details and we'll get right back to you