Body
It's now time to change the way you heat water in your home. The iStore is the perfect solution when in need of a constant, reliable supply of steaming hot water, all delivered with a remarkably low amount of power.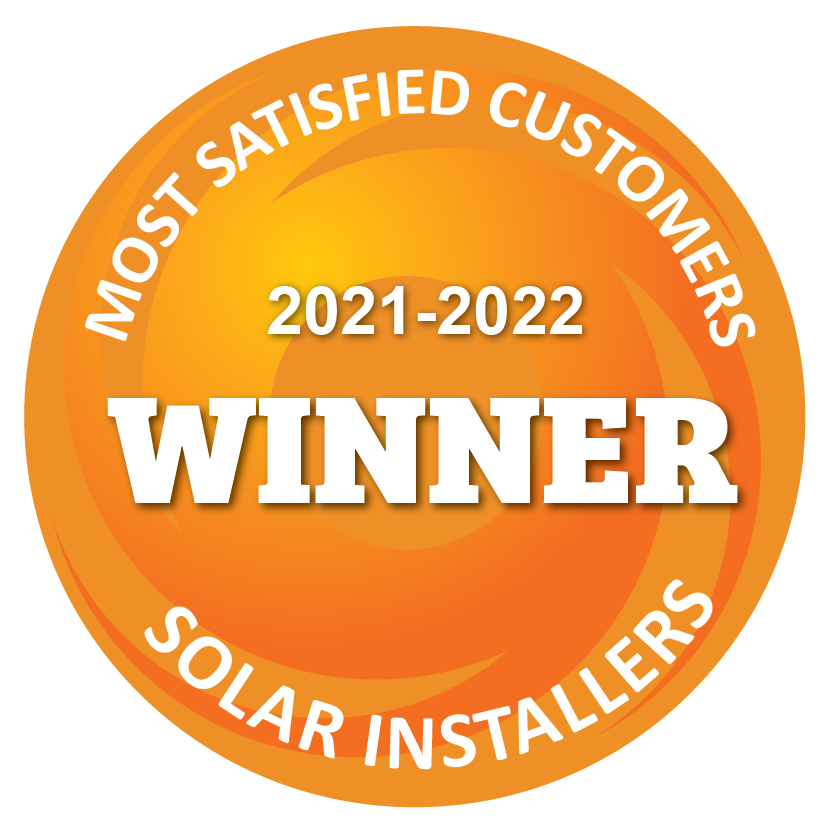 Save thousands with the latest revolution in hot water technology
Looking for an electric hot water system replacement or for a new house? The iStore has revolutionised the Australian hot water market with a highly efficient, low running cost system that puts an end to the high running costs of traditional gas and electric hot water systems. The iStore's dynamic efficiency can reduce your hot water heating costs by up to 70%, utilising intelligent technology which converts air into hot water via the transfer of thermal energy, while reducing your CO2 emissions by 4 tonnes per year!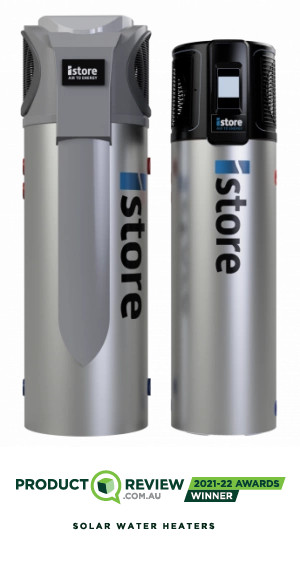 You will not be disappointed with the value and low power performance, of the back to back Product Review winner 2021/2022
The iStore is one of the most efficient and affordable energy storage alternatives on the market. In fact, the iStore's dynamic, efficient system can reduce your water heating costs by up to 70%. See the comparison chart below
Heating water for the home accounts for up to 25% of the total energy usage for the average Australian household. iStore is a cost-effective, reliable thermal storage solution which reduces water heating consumption by 2/3 and CO₂ emissions by 4 tonnes.
Product Features

Make the most of your solar power system with this effective battery alternative
Reduce your electricity bills
Lower your annual carbon emissions
Pleasing modern design
Access Federal & State Government incentives
Fast recovery
The iStore reduces hot water heating consumption by two thirds from conventional electric or gas storage systems, while reducing CO2 emmissions by 4 tonnes.