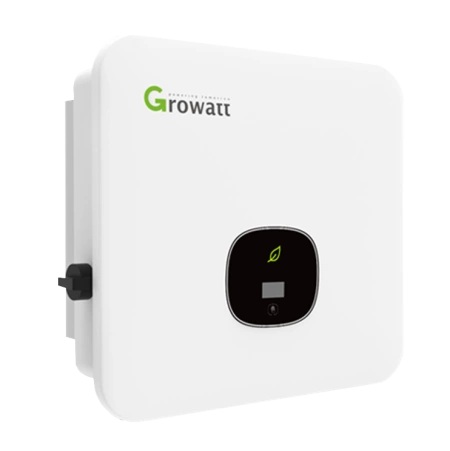 Inverter Features
OLED and touch button
98.6% Maximum efficiency.
Both DC and AC side possess Type II SPD
String Monitoring
AFCI optional
Country of Manufacture
China
Product Warranty
Growatt inverters installed from 1st December, 2020 onwards are eligible to apply for a free 10-year warranty (usually 5-year parts & labour warranty)
3-Phase Growatt Solar Inverter
If you're looking for a 3-phase inverter for your solar energy system, the Growatt TL3-X might be just what you're looking for. Reaching efficiency levels as high as 98.6%, it's one of the most efficient inverters on the market today, and provides many fantastic benefits when compared to other similar inverters. It's hard to go wrong with a Growatt inverter
After all, Growatt is a tier 1 solar manufacturer that, since their inception in 2010, has had a deep focus upon innovation. Even as they've expanded their operations internationally, they have retained their people orientated outlook and continue to work to advance renewable technologies and renewable availability all around the world.
This commitment to quality, renewability and their customers has seen them crowned the no.1 inverter manufacturer in China 3 years in a row.
Any Growatt inverters (except off-grid inverters) are eligible to apply for a free 10-year warranty. Find out how to apply here.