Special Image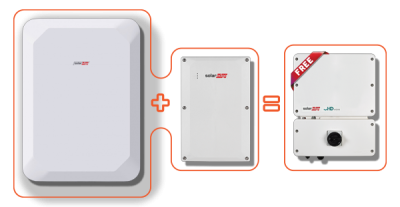 Special Body
SolarEdge have made installing a solar energy battery an even more profitable decision.
Thanks to the TradeUp program from SolarEdge, when you install a SolarEdge Energy Bank battery with a Backup Interface, you can upgrade your current inverter to SolarEdge's award-winning Energy Hub inverter for free!
The Energy Hub is the newest SolarEdge inverter, utilising their latest innovations to create the perfect pairing with an Energy Bank battery. The Energy Hub even allows you to add additional batteries down the line to increase your home's storage capacity.
SolarEdge TradeUp Program
Offer Includes:
1 x Free SolarEdge Energy Hub inverter
1 x Energy Bank battery
1 x Backup interface
Premium battery & inverter combination
10-year battery warranty
12-year inverter warranty
Increase panel capacity with inverters 200% DC oversizing
Stack up to three batteries with a single Energy Hub inverter
Starting from $13,990
Eligibility requires existing single-phase SolarEdge inverter 
Why install a battery?
There's never been a better time that right now to install a battery. With power prices across Australia continuing to rise a battery is an effective way to protect your home from the whims of energy providers. For most homes, much of the solar energy generated throughout the day will end up fed into the grid for little return in the form of your feed-in-tariff, by installing a battery, you take hold of this energy, saving it for when your home needs it in the evenings.
Batteries also open up new opportunities for homeowners. If you invest in an EV, coupling it with your battery using a home EV charger will mean you'll never have to pay to run your car. It also gives you access to Virtual Power Plants through the Evergen home battery optimisation software, which allows you to save an average of 26.4% more with your battery and is completely free.
How to earn bonus Qantas Points
Simply enquire below and provide us with your Qantas Frequent Flyer membership details.
Not a Qantas Frequent Flyer member? Solargain customers can join for FREE here. 
Our team will send you an obligation-free quote.
Or you can opt for a free site assessment with NO deposit required.
After your system is installed and your invoice paid, your points will automatically be processed into your account. This can take up to 60 days.
Why Choose Solargain?
With over 20 years of experience, we've established a reputation as one of the most reliable and long-standing solar power and solar hot water companies in the industry. We use an integrative approach to understand your individual needs and identify ways to improve your home's energy efficiency.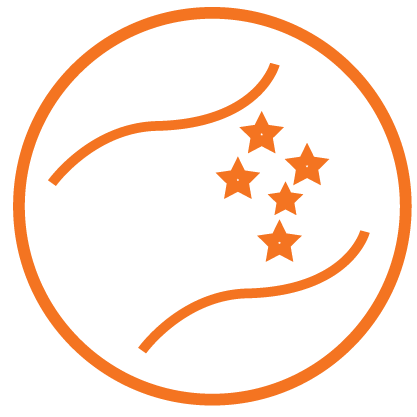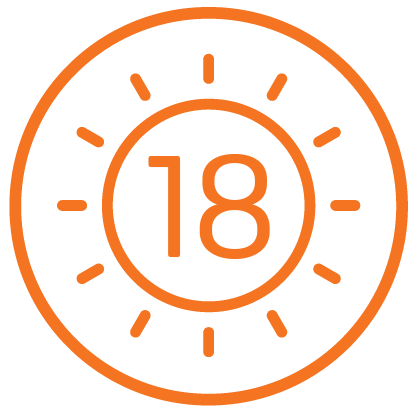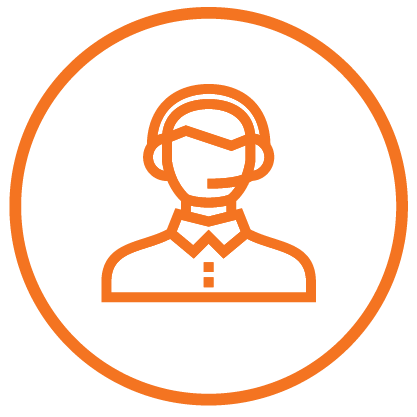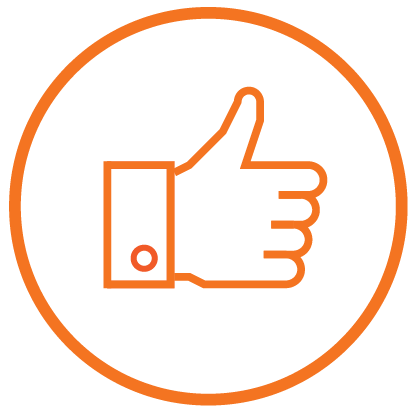 Enquire about the TradeUp program