Read our guide to find out how to extend the warranty of your Sungrow inverter by registering it online. In addition to the standard 5-year warranty your inverter carries, you will be able to enjoy an extra 5-year cover.
Check that your inverter is eligible
There are two conditions for your Sungrow inverter to be eligible for the 5 Plus 5 Year Warranty:
The date of purchase needs to be on or after 1st of April 2019.
The model number needs to be one of the following: SG2K-S, SG2K5-S, SG3K-S, SG3K-D, SG5K-D or SG8K-D.
If both of the above conditions apply to you, then read on to find out how to register your product online and benefit from Sungrow's extended warranty.
Register your Sungrow inverter for a 5-year warranty extension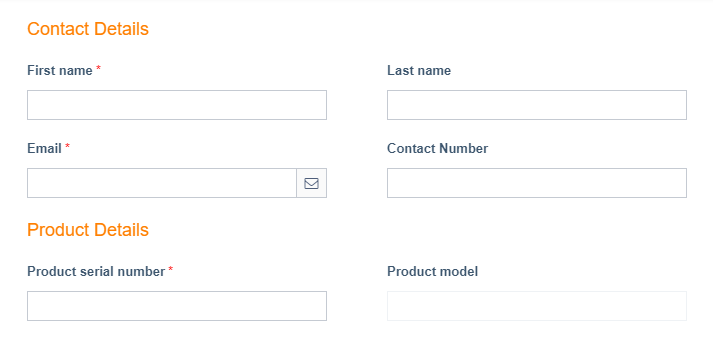 The product serial number can be found on the sticker located on your inverter.
The product model appears on your quote, invoice and the inverter sticker.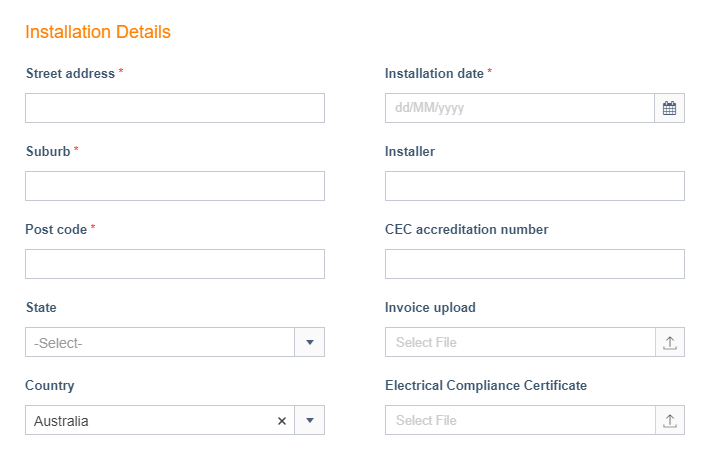 If you have trouble remembering your installation date, refer to the electrical safety certificate or the Clean Energy Council (CEC) commissioning checklist which were provided to you on the installation day.
If Solargain installed your solar power system, then the installer should be Solargain.
You can find the CEC accreditation number on the electrical safety certificate.
You will need to upload your invoice and Electrical Compliance Certificate (or electrical safety certificate) in order to finalise your product registration.
Submit your enquiry
You will need to read and agree to Sungrow's warranty terms before you can submit the form.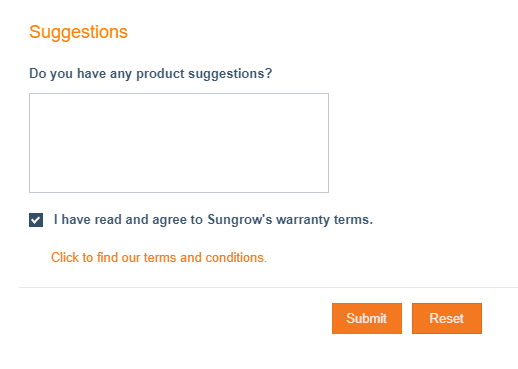 Need help?
Please don't hesitate to contact us, should you need any help with your Sungrow inverter warranty registration.
Call us on 1300 73 93 55 or enter your details below.