Special Image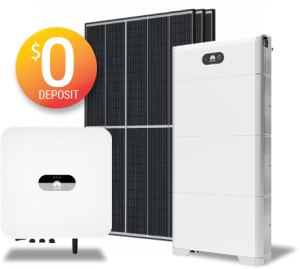 Special Body
If you can afford power, you can afford solar
Renewable systems are sweeping the nation, and we want to make them more accessible for every homeowner, regardless of income.
That's why we introduced the Solar Plan. Instead of investing your savings, hold onto those savings for when you need them most, and let your solar pay for itself. So how does it work?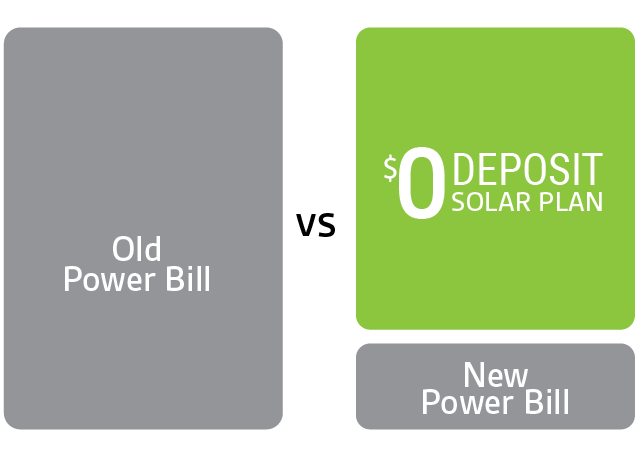 Pay off your own solar, rather than paying an electricity company
We mortgage our homes so that we can pay off an asset, rather than renting. So why would you give your money to a power company, when you could use it to pay off a solar asset instead.
Even for those who would otherwise be able to pay up front, using a solar plan instead can still be a better option as it effectively negates the payback period of your system. Why not let the solar pay for itself then once it's been paid off you can enjoy the solar savings pouring in.
Pays for itself through solar savings

Will be with your home for 20+ years

Helps you do your part for the environment

Protects your home from rising energy prices
What we offer
Once upon a time, solar energy batteries were not a practical investment. Now? Panels seem lonely without them. That's why we offer a complete solar energy solution, with 6.6kW of panels starting from $21 per week with the option to include a battery scaled to fit your needs as well as:
A renewable energy powered hot water system
An Electrical Vehicle charging system
Additional panels to maximise your savings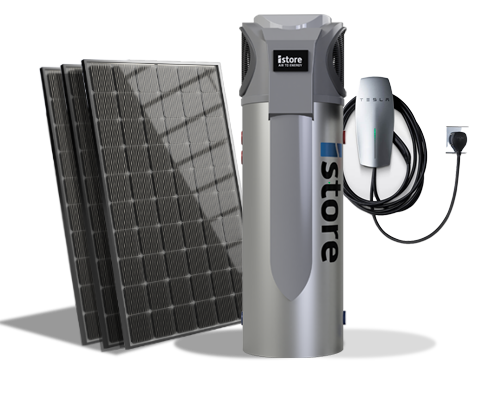 Interested in $0 deposit solar?