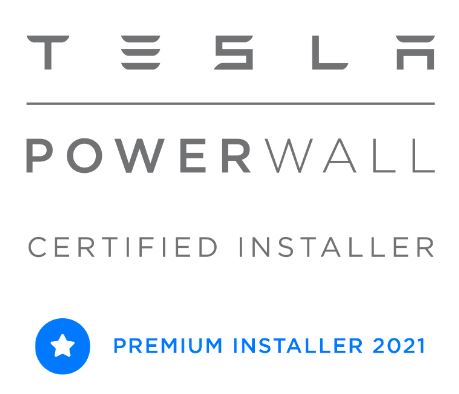 We are proud to announce Tesla has seen fit to make our corporate locations Tesla Premium Certified Installers. It is not a title they give it out lightly as it is a mark of their trust in, and support for the installers it is given to. This certification is given only to installers who have displayed consistently excellent installation quality and have provided a consistently fantastic customer experience. It stands as proof of our deep knowledge of Tesla's products and the fact that we are with them in their mission.
Tesla's vision for an independent renewable energy future, where people can rely on their own home systems might have once been considered radical in the past, but it's a vision we share. We couldn't be prouder to stand with them on this path and do our part in helping Australian's gain greater energy independence by including a Tesla Powerwall system with their solar PV system.
About Tesla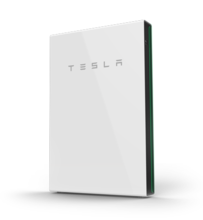 Tesla might be famous for their fully electric vehicles and the massive strides they've made in lithium-ion technology, but they've done so much more than just creating top-notch road cars. With an installation record of over 95 MWh of grid-connected batteries, they're making massive waves in the renewable energy storage sector. This is on top of their amazing carbon neutral 'Gigafactory' in Nevada where they create their signature energy storage system, the Powerwall. 
Learn more about the Tesla Powerwall here.