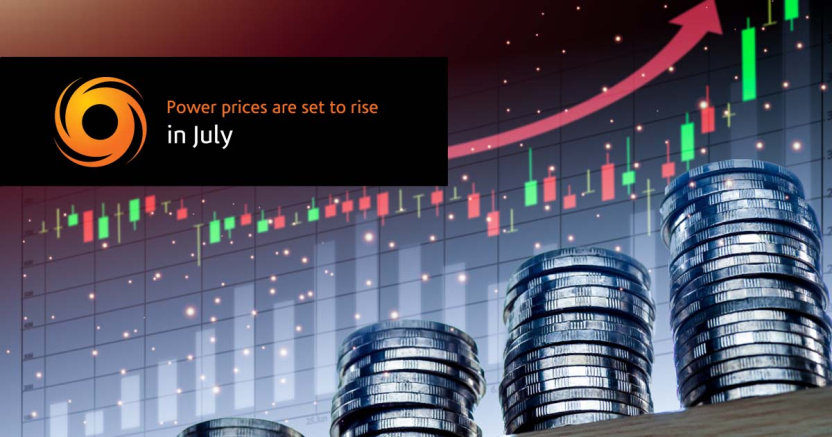 In the past year wholesale power costs, (the prices energy retailers pay for power from energy producers such as power plants) have risen as much as 140%. 
Up until now, consumers have thankfully been exempt from these recent price increases. However, this is set to change in July with the Australian Energy Regulator allowing price increases of up to 18.3%. According to an ACCC analysis, this will increase power bills by up to $250 per year.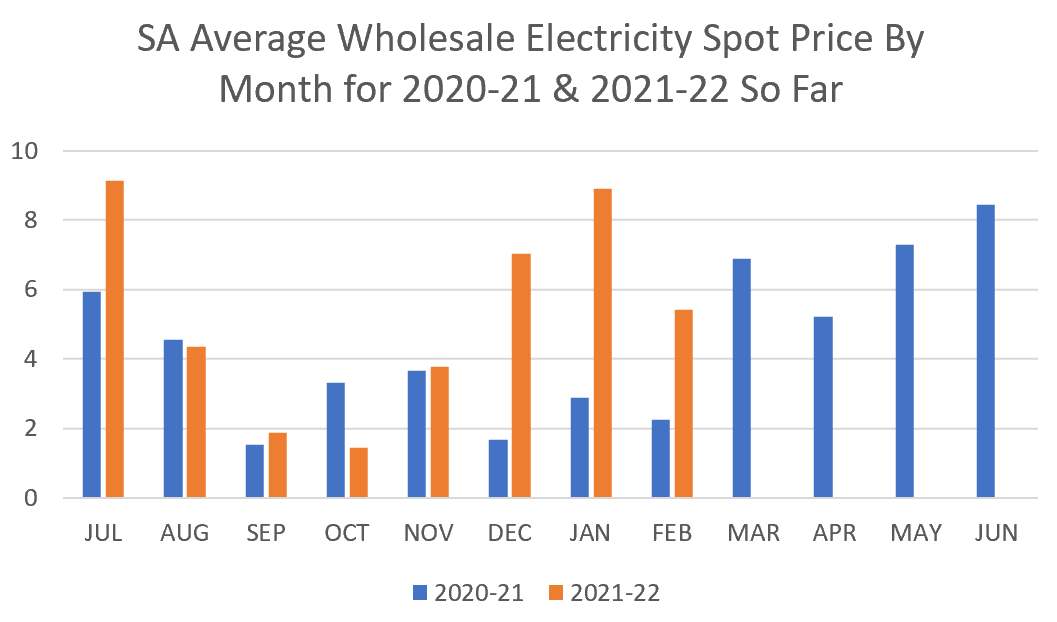 Source: SolarQuotes
The incoming energy minister Chris Bowen says that the new Labor government is committed to resolving skyrocketing electricity prices, but these current price hikes are necessary to avoid even more severe ones down the track. He says that a key part of the Labor Government's strategy will be investing in grid infrastructure and increasing renewable energy.
Arguably the most practical solution to protect yourself from these price hikes, is to invest in your own renewable energy system. Energy generated by a home solar system will always be free. And by adding a solar battery, you'll get even closer to achieving independence from the grid.
Fortunately, many homeowners are eligible for Federal Government incentives, Green Loans and State Government Battery Rebates which make solar battery systems even more affordable. These rebates include the Energy Bill Buster Program just announced in NSW, and expanded pensioners and veteran card holder rebates in the ACT.
If you'd like to discuss how best to start protecting your home from these price hikes, use the form below to get in touch with our team. We'll gladly help you find a solar & battery solution to suit your needs and budget.
Vew solar power specials in your area, and beat the rising prices of electricity or enquire in the form below.
 
Prepare for the price hike with an afordable solar power system. Enquire here.