Recently we were proud to be able to sponsor the members' preparatory (presented by Carly Dagnall) of the Dressage event as part of the Swan River Horse Trials this year. It's exciting to see Dressage gaining more of a presence in WA, and we couldn't be happier for the winner, Ebony Schoonens, and her horse, Toby, as well as all the other competitors and horses who took part in the event this year.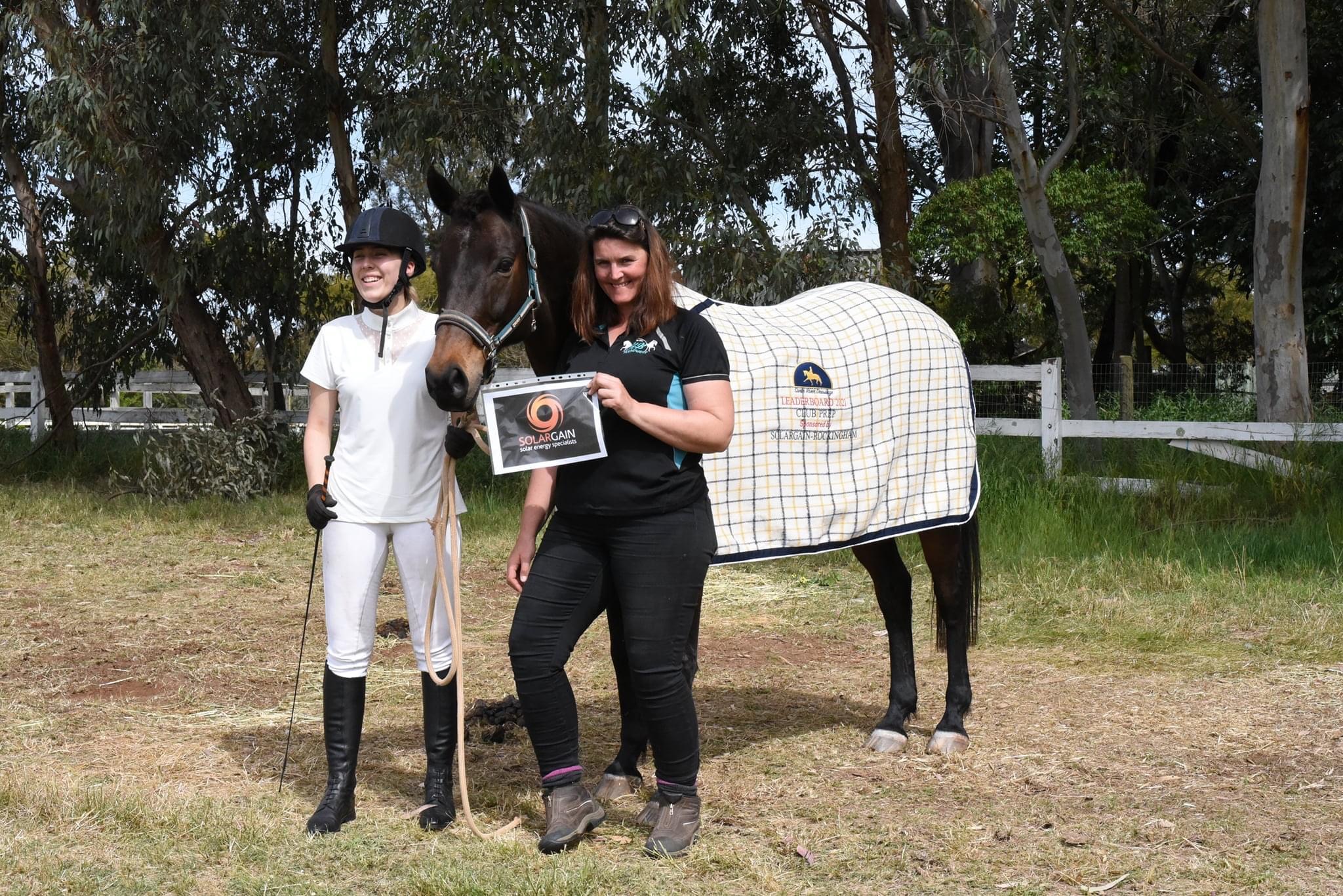 The organisation has been operating in WA since 2010 with the aim of fostering and promoting the sport of Dressage in WA, supporting members with club training days, competition series and more, designed for all levels of competition. Solargain has a long history of supporting local sporting events, and this is one we couldn't be happier to sponsor.
What is Dressage
Dressage (which is a French term, most commonly translated to mean 'training') is an equestrian sport that pushes the limits of the training, bond, and confidence that a horse and rider can share. Both horse and rider are expected to perform the most complex performances of memorised, choreographed movements.
Judges of the sport score the horses and riders on the effortlessness, athleticism, and ability for both horse and rider to act as one displayed during these performances. It has been an active sport in its current form since the 1500's, and is even a regular feature at the Olympics. As you can see, it is a sport with a vibrant and storied history, and one worth not only remembering, but embracing and keeping alive, wherever we might be.
If you'd like to learn more about our local dressage organisation, or maybe even get involved, check out their website and facebook page. This is an awesome sport, and we'd love to see more people getting involved.