At Solargain, we understand the devil is in the details, which is why we select the best quality materials to install and service your solar power system. Plus, we keep track of the items we use, so we can be proactive in informing our customers, should any issue arise.
It's the little things that count
Coated stainless steel cable ties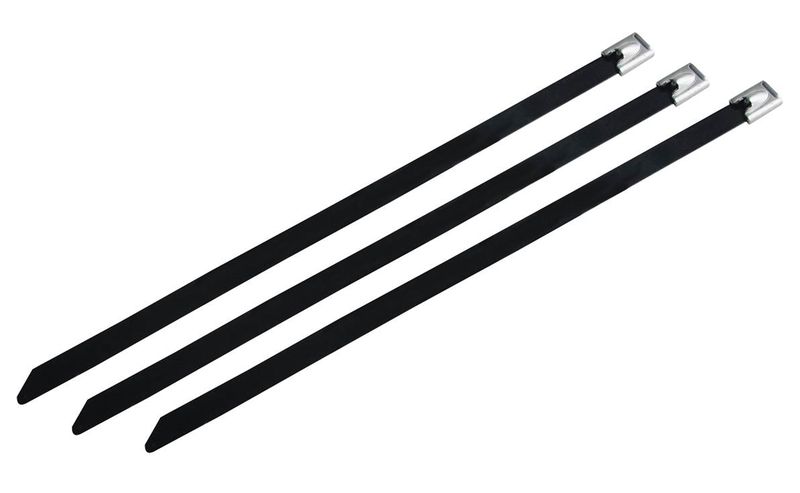 Our experience has shown us that stainless steel cable ties have the potential to cut into the system's DC cables and create faults down the track. This is why we only supply polyester-coated stainless steel cable ties instead. Their smooth rounded edges prevent them from perforating the cables and damaging the system.
Genuine MC4 connectors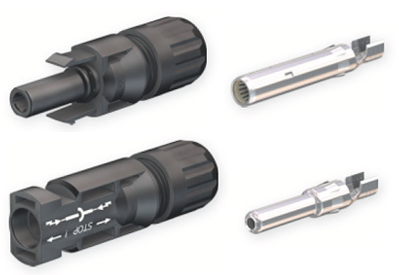 Another detail that sets us apart is the connectors' quality: Solargain uses exclusively genuine MC4 connectors to connect solar panels, as they provide a better electrical connection than connectors from other brands. MC stands for Multi-Contact (the manufacturer) and 4 relates to the diameter of the contact pin (4 mm). However, performance comes at a price, which is why most solar companies prefer to use cheaper connectors to the detriment of safety.
True DC Isolators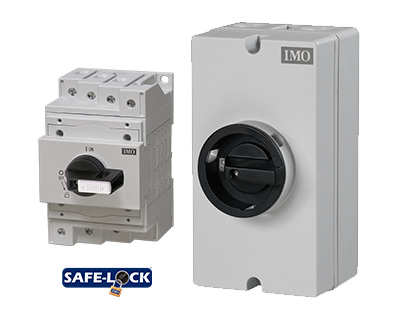 Finally, we stay on top of all things solar and are committed to informing our customers as well as the wider public on important industry news.

For instance, when a number of DC isolator switches were recalled by the Australian Government last year, Solargain published the list of concerned models along with advice on how to check that your DC isolator is not a hazard.

Solargain solely provides IMO Solar's market leading True DC Isolators, a range of isolators specifically designed for solar use and conforming to the International Electrotechnical Commission's standards (EN 60364-7-712). With more than 3 million inverters fitted with True DC Isolators, not one electrical failure has been recorded.
You're in safe hands with Solargain
Solargain's ISO 9001 certification and CEC Accredited Installers and Designers attest our commitment to international quality and safety standards and contribute to making us one of the most trusted solar companies in the country. In addition, we regularly collect feedback from our clients and staff to continuously improve our processes and offer you best-practice solutions.
If you have any concerns or questions about the safety of your system, feel free to call our Service department on 1300 73 93 55.
If you wish to purchase a solar power system with quality components, please contact our Sales team.