Saving the environment might seem like a daunting task. We can't all be environmental warriors, fighting rising carbon emissions and climate change, but with just a few small changes to your life, you can actually make a real difference for the environment. If everyone made an effort to take on board one of these small changes, we'd be making huge steps towards a greener, greater future.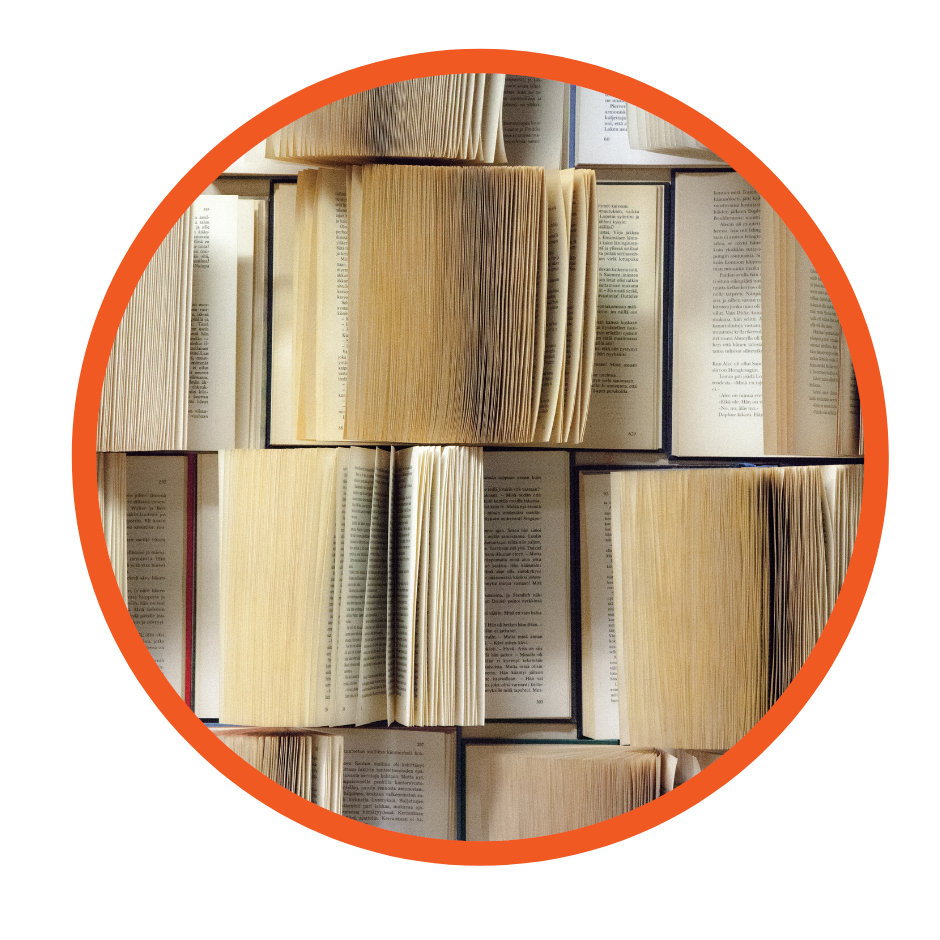 1. Reduce the amount of paper in your life
The junk mail you haven't bothered to unsubscribe from. The bank statement you have mailed to you rather than emailed. Those long receipts from stores that can now be sent digitally. There are a million little places you can cut down on the paper. Plus did you know that 40% of timber is used to make paper? Not only does this destroy habitats and ecosystems across the world, but it also uses a huge amount of our dwindling water reserves. With paper becoming less and less efficient to print when compared to other options, it only makes sense to cut back on it where possible. Want to do something right now? How about following this link to unsubscribe from the printed directory book you never use?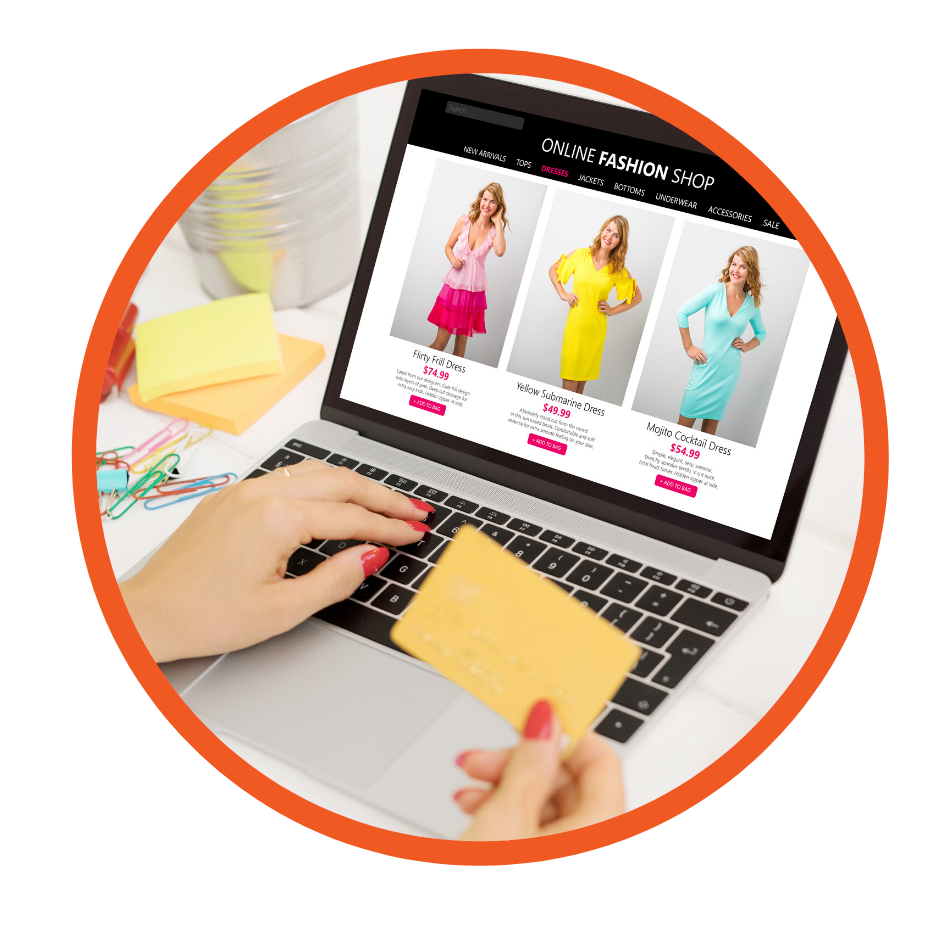 2. Shop online
That's right - not only is shopping online so much easier than having to traipse to the store, but it's also actually good for the environment too. Shopping online provides a sizable reduction to energy usage and carbon dioxide emissions by reducing the number of drivers on the road, so don't feel bad when you can't be bothered dragging yourself to the store for those chips and dips, you're doing the right thing!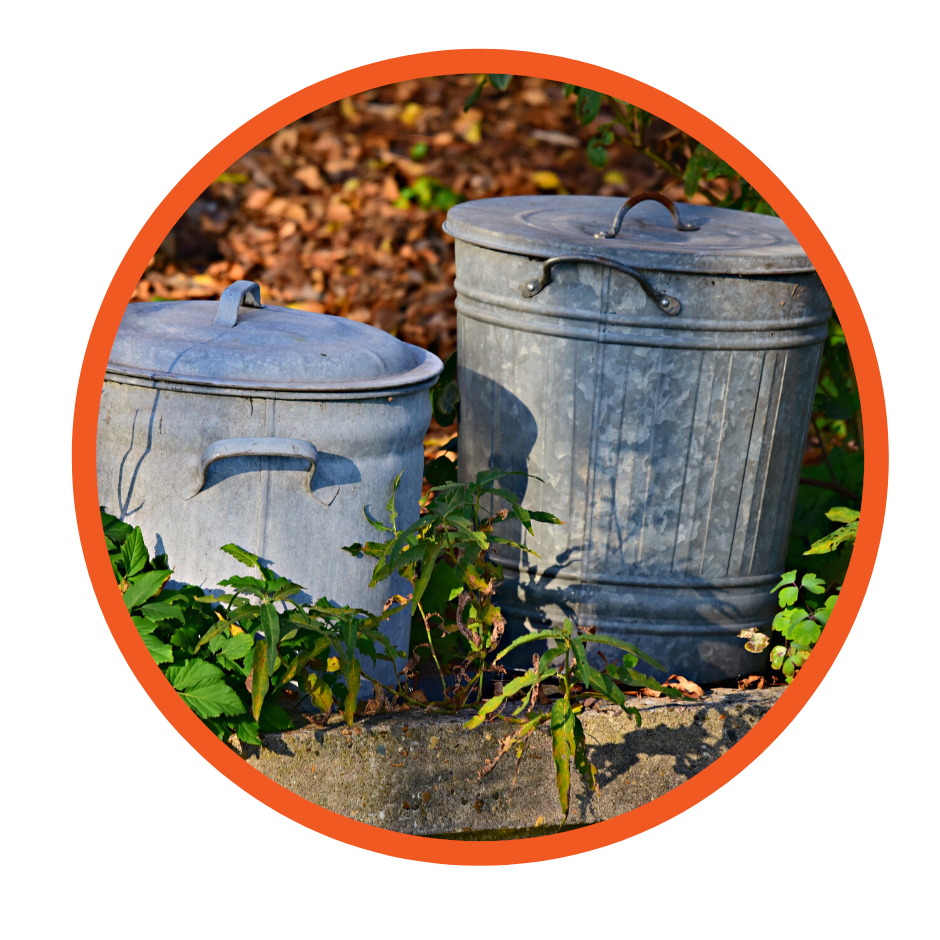 3. Reduce food waste
It's sad to think that so much food nowadays ends up in landfills and rots away. So why not only fill your plate with as much food as you actually plan to eat? Try using small plates and going for seconds, or reheat leftovers during the week.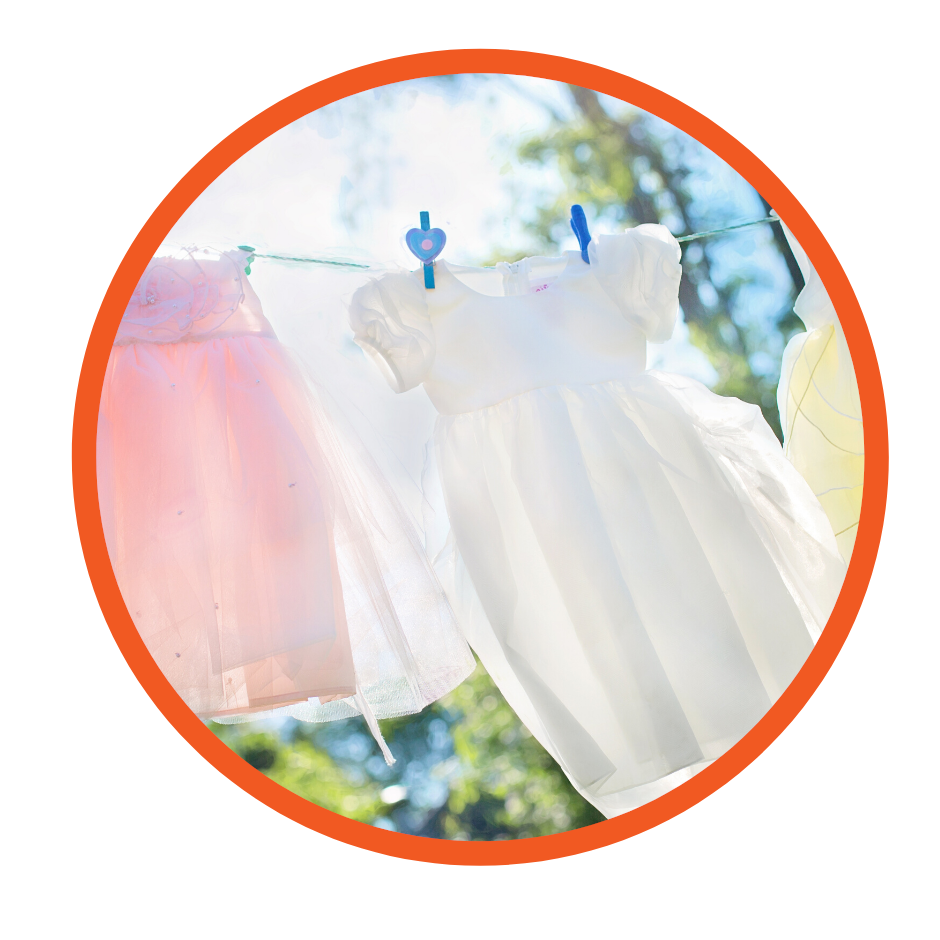 4. Use a clothesline
Yes, the dryer is quick, and it's easy, but it also uses a huge amount of unnecessary energy. Not only will a clothesline save you money on your electricity bills (as they cost nothing to run), but it will also save the environment from a lot of unnecessary energy emissions.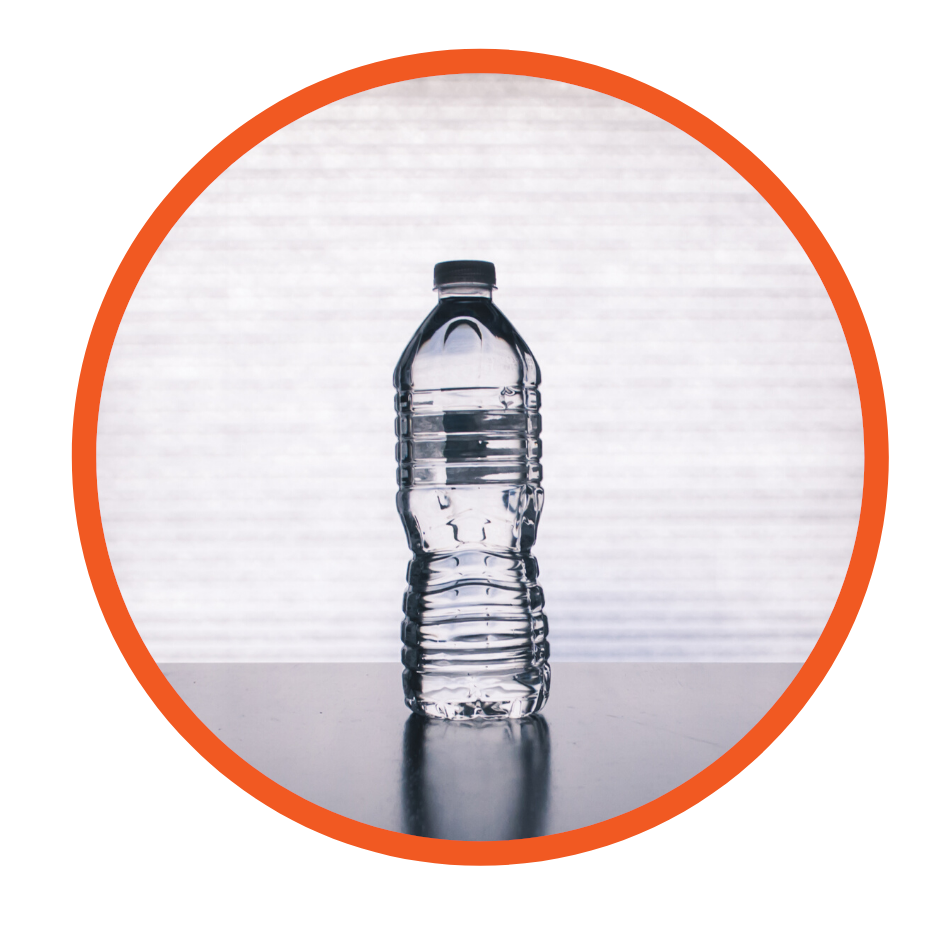 5. Stop buying bottled water and BYO coffee cup
Yes, yes, water from the sink might not taste as good, or you might have fears over the purity of it in certain regions. But really, bottled water puts so much wasteful plastic into the environment. Buy a water filter for your home, and get yourself a good, reusable water bottle to fill with it. We suggest an insulated metal bottle, as they'll keep your water cold for hours. Plus, reduce plastic and paper waste and BYO coffee cup from home. Many cafes are moving towards renewable products and encourage customers to bring their own mugs or cups - it reduces their business costs and is better for the environment.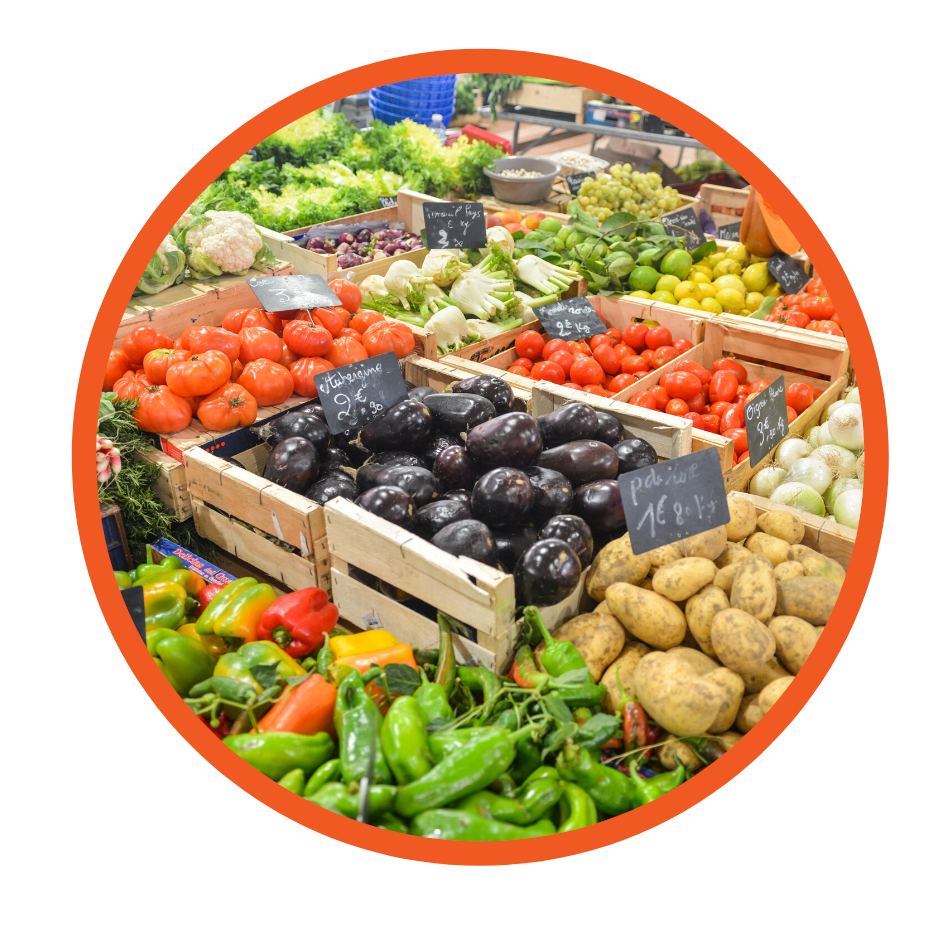 6. Buy food in bulk
This may seem counterproductive to our earlier comment about reducing food waste but trust us. One large bag of rice, compared to three small bags of rice is almost 50% less plastic, and the same goes for many other products. So when buying items that will last a good while, and you know you will use regularly, why not buy in bulk now, and save yourself the hassle of buying more later, saving the environment from any unnecessary plastic while you do.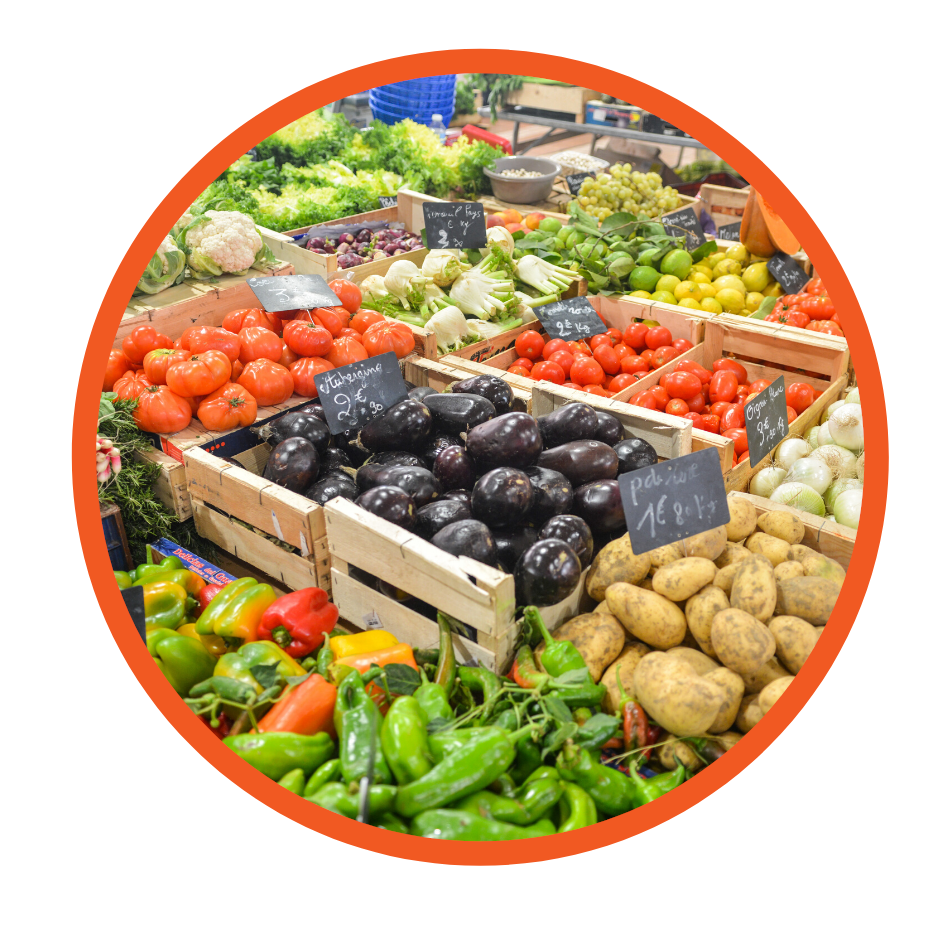 7. Bring your own bag
Australia is taking great steps towards this - after all, our major grocers have done away with disposable plastic bags and now we're seeing many more people bringing their own bags with them to the stores. However, we could still improve on this as unfortunately, plenty of these 'reusable' bags still end up in the trash and from there, in landfill. Be sure to keep your reusable bags with you when you go out, or even opt for those handy 'fold-out' bags.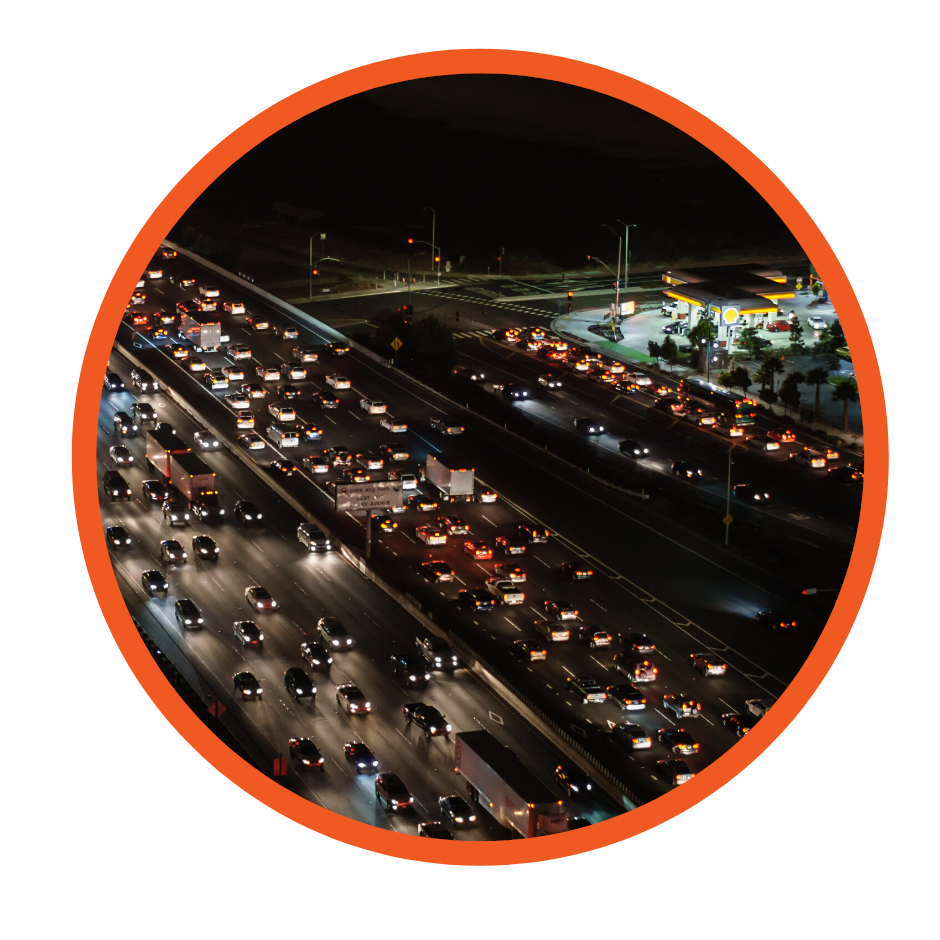 8. Drive less
The more cars on the road, the more carbon dioxide in the air. When you can, see if you can take public transport, or even cycle, skateboard or scoot, instead of driving. Ridesharing is also an excellent solution if it's economically viable for you. Every car off the road is one less source of pollutants hitting our skies.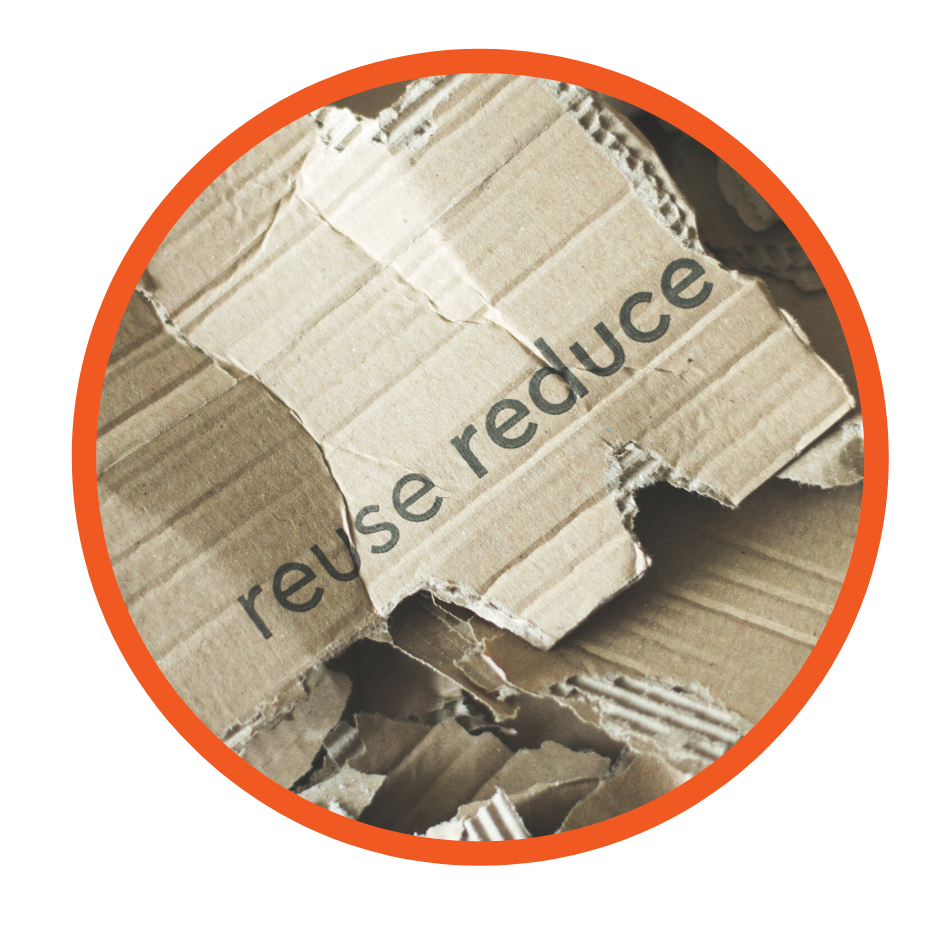 9. Reduce, reuse & recycle
Can't get much more simple than that! Reduce how much you use, reuse what you can, and recycle what you can't. Did you know that aluminium is essentially 100% recyclable? An entire case of soda cans is better for the environment than a single bottle of water. Find the options that are more easily reused and switch to those instead. If enough people do so, then companies will begin to take note and follow suit.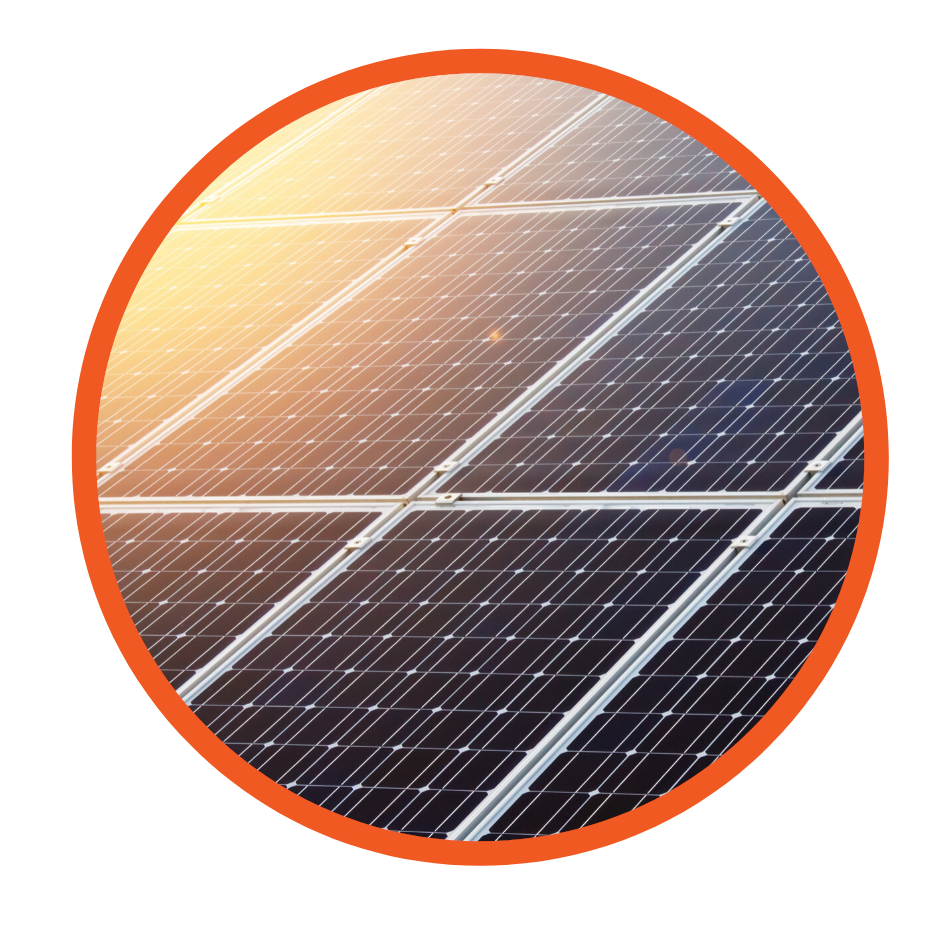 10. Install a solar electricity (aka solar PV) system
Renewable energy is the way of the future. More and more people, companies and even nations are making the switch to clean energy sources such as solar and wind. The more we can rely on renewable, green energy sources like solar, the less we'll need to rely on coal and other harmful resources, cutting their pollutants out of our yearly emissions. Solar has never been more affordable. With a number of federal, state and local initiatives now in place, they're helping more Aussie homeowners make the switch to solar.
If we want to make a difference for our planet, we need to become more conscious of the choices we're making. Already, a shift has begun towards a greener lifestyle, but we all have room to improve.
Want to get started on doing your part for the environment today? Why not contact us on 1300 73 93 55 to see how we can help you go green by going solar with an obligation-free solar assessment of your home.