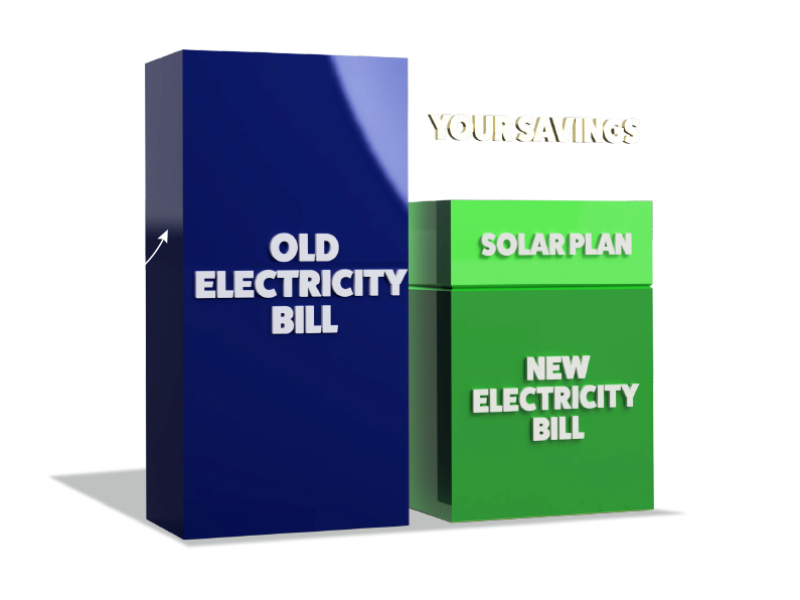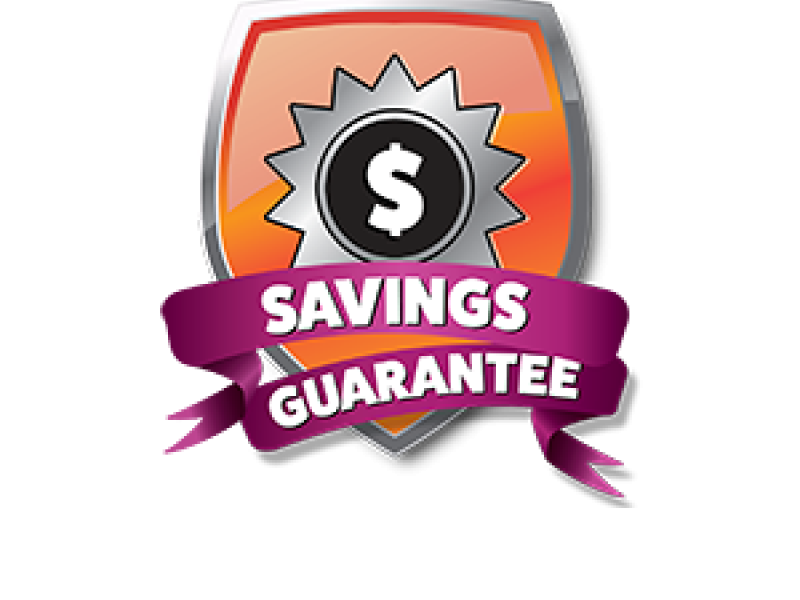 Solar that pays for itself
Plenti is a peer-to-peer lending platform that provides a very competitive comparison rate solely for Solargain customers. Plenti offers low interest rates at flexible terms from 3 to 7 years. Also included is the convenience of being able to access and manage your loan account details online anywhere, anytime.
These Solar Plans are backed by the Australian Green Bank Initiative, and it's green loans. Allowing our partner, Plenti, and us to offer you the most affordable solar finance solutions.
Why get a solar loan with Plenti?
A loan with Plenti allows you to take advantage of solar sooner and easier than you'd be able to otherwise. Paying for your solar energy system even as you enjoy the savings, often resulting in money in your pocket right from the start with a positive return when comparing your new energy bills to what you're paying per month. Plans range from 3 to 7 years, and with a wide range of systems and plans available and it's easy to find the one perfectly suited to your needs.
Immediate positive return on your solar investment
No Deposit
Early repayments available, no exit fees
Digital application process
No establishment or ongoing account fees
FAQ
A green loan is an unsecured loan aimed specifically at funding the purchase and installation of certain approved clean energy products such as PV systems. This is intended to both help lower your bills, and help reduce Australia's environmental impact.
The cost of a green loan varies depending on interest-rate, a one-time establishment fee and ongoing fees. These factors are combined to create your comparison rate, allowing you to compare various green loans to find the one that suits your needs best. If you would like to learn more about how green loans are priced, you can explore this page.
Plenti provides both secured and unsecured green loans to Australian-residents. Save yourself some time before applying by making sure:
You are 21 years old or older

You are an Australian citizen or permanent resident

You have a regular source of income that you can demonstrate

You have a good credit history
We do not play a part in Plenti's loan process, and cannot influence them on who they will and will not provide a loan to.
Your new bill combined with your solar plan is generally much less than your old bill. That difference becomes money in your pocket. In fact, we are so confident you'll save money with this offer that we guarantee it.
To apply for a Plenti green loan, you will need to successfully pass through Plenti's identity verification process. To do this, you will need to submit to Plenti one or more of the following documents:
Australian State or Territory-issued drivers licence
Australian or foreign passport
Address verification document such as a utility bill or tenancy agreement
When assessing your application, Plenti will determine how suitable your current circumstances are to any particular loan. Among other things, they will assess:
Employment stability;
Income;
Expenses;
Repayment history;
Credit bureau information; and
Other details you communicate to them.

During the application process you will also need to verify your income and expenses, and also might be asked to provide supporting documentation such as bank statement information or payslips. Solargain can assist with the application process but it is subject to Plenti's terms, conditions and discretion.
Find out more about the Plenti Green Loan, such as what it can be used for, if you're eligible and how much it costs here.
Not sure what solar PV system to get finance on? Check out our solar offers here.
Enter your details to see if you're eligible
Terms & Conditions
Savings based on 30% self-consumption. Each property requires its own assessment and will be different to any example shown. Yield estimates are indicative only and are based on test conditions. Test conditions may not be achieved in an operating environment. Yield may depend on a number of variable factors including inclination of the place of installation, shade, surrounding structures, trees and plants, irradiation and weather conditions.
The information contained on this page should not be taken as financial product advice and has been prepared as general information only without consideration for your particular investment objectives, financial circumstances or particular needs. You should read Plenti's Product Disclosure Statement before making any decision about your investment choices.
Solargain PV Pty Ltd has no role in relation to solar finance. On request, Solargain PV Pty Ltd can refer you to Plenti Finance Pty Ltd to explore a range of finance options that may be available to you.
You should consider your own personal circumstances and your preferred finance provider before seeking finance.
Fees, charges and conditions apply.
Lender rates are displayed on an annualised basis and net of applicable fees, based on last matched rates. Lender rates may assume reinvestment of borrower payments at the same rate throughout the lending term and assumes your investment is protected by the Provision Fund in the event of any borrower late payment or default. See Plenti's Product Disclosure Statement for further details.
Plenti Australia RE Limited ABN 571 666 466 35 holds Australian financial services licence number 449176 and Australian credit licence number 449176, and is a member of the Australian Financial Complaints Authority (AFCA).
Plenti takes privacy seriously. All information about you is held subject to Plenti's Privacy Policy.
The PV system purchased must be installed by Solargain.
Images are for illustration purposes only.
Supply and installation are subject to Solargain's Terms and Conditions of Trading, available on Solargain's website.
Any network application and meter replacement fees incurred by Solargain will be at an additional cost. These costs will be provided to you at the point of sale.