Want a solar service to make sure your system is optimal or have you found an issue you'd like looked at?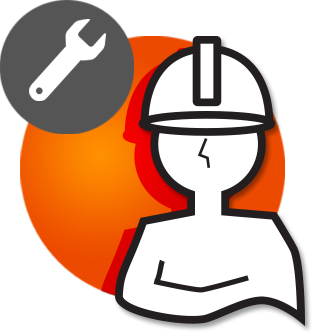 Solargain takes solar power repairs and service seriously. With dedicated service technicians working around the country, we can get to you fast! Whether you purchased your solar power system from Solargain or not, we're committed to maintaining your system's integrity and resolving any issues you may experience with your solar panels or inverter.
We pride ourselves on fast turnaround and quality solar power system repairs, so that you can continue to enjoy the full potential of solar energy.
Fill in the form below to help us best assess your situation and we'll contact you right away.
Please enter your details in the form below