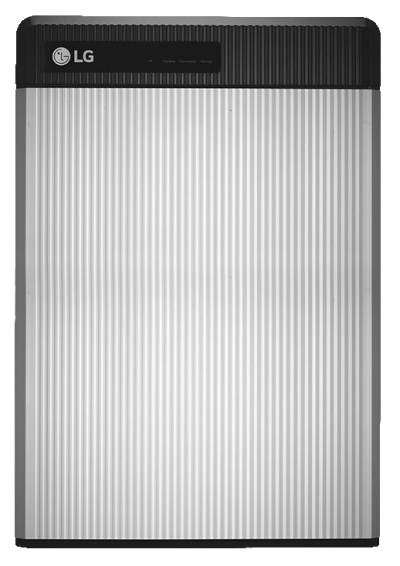 Country of Manufacture
China
The RESU6.5 is a 'Residential Energy Storage Unit' or RESU, which features a 48V lithium-ion battery with an integrated management system. Rather than allow energy to be sent back to the grid, the RESU 6.5 collects your home's excess solar energy and uses it to offset rising energy costs during peak hours in the evening and late afternoon.
Compact and Easy
The RESU is world-class in terms of how lightweight and easy to install the system is. Designed to easily allow for either floor or wall-mounted installations in both indoor and outdoor applications. The inverter also has simplified connections, to further reduce installation time and costs.
Powerful Performance
The new RESU series has industry-leading continuous power levels (4.2kW for RESU6.5) and DC round-trip efficiency (95%). LG's lamination and stacking technology also provide excellent levels of durability, ensuring 80% capacity retention, which is backed by their 10-year guarantee.
Proven Safety
LG Chem prioritises safety and utilises the same technology for its ESS that they do for their automotive batteries All their products are fully certified in relevant global standards.