At Solargain we're committed to expanding our operations across Australia, to make it easier than ever for Australians all across the nation to get access to affordable solar solutions from local solar energy specialists. That's why we couldn't be happier to announce the official opening of our Echuca distributor.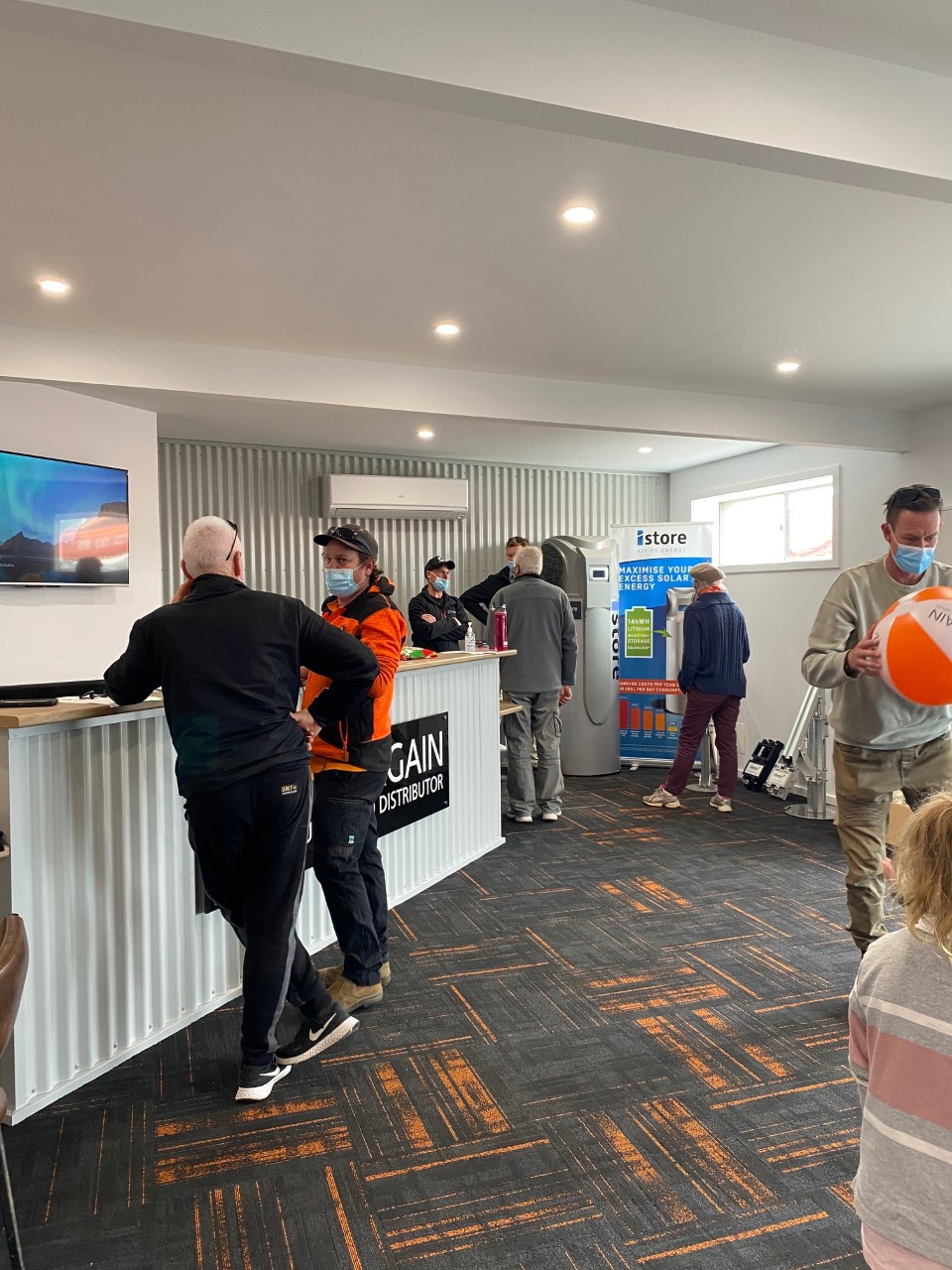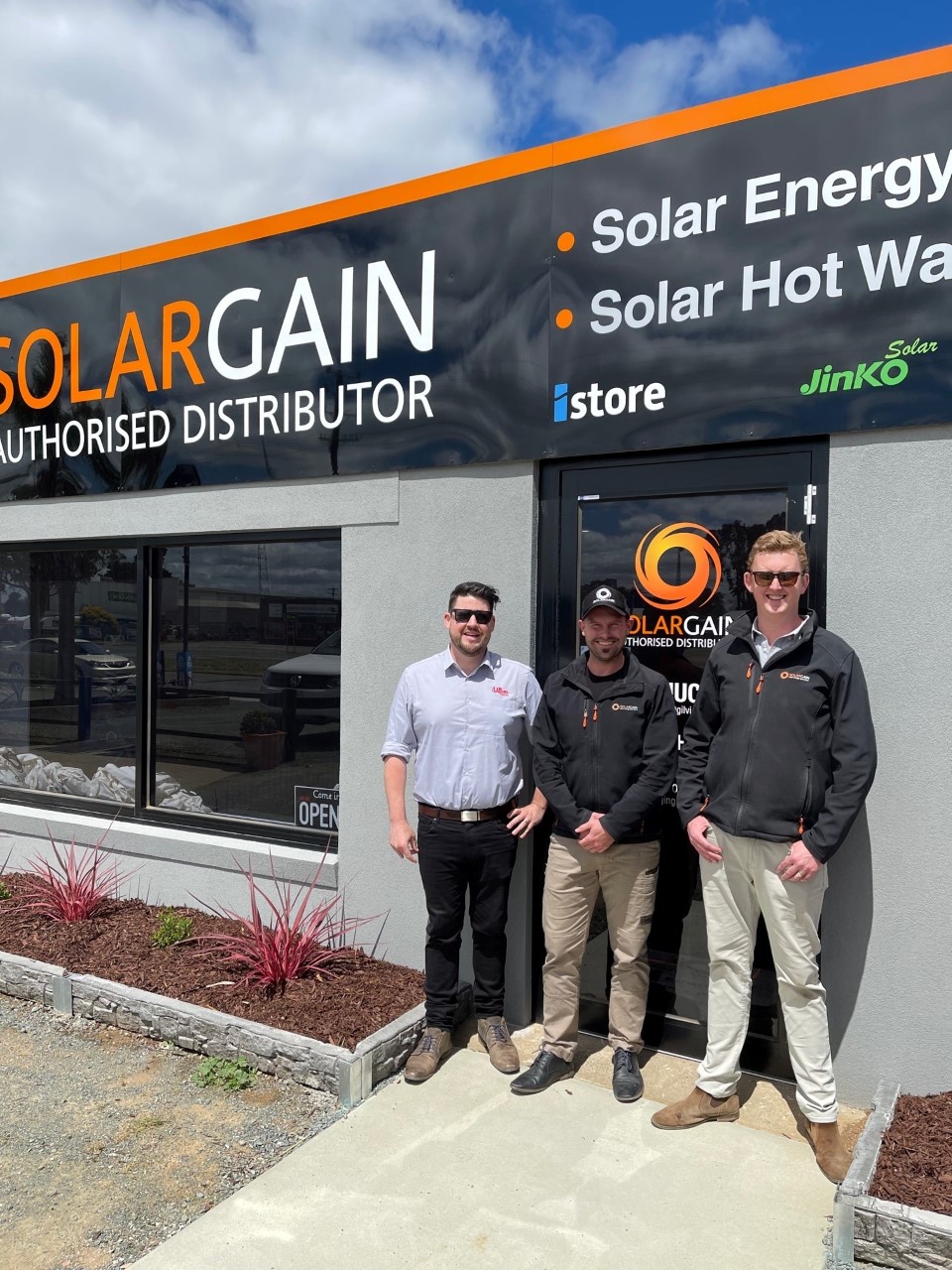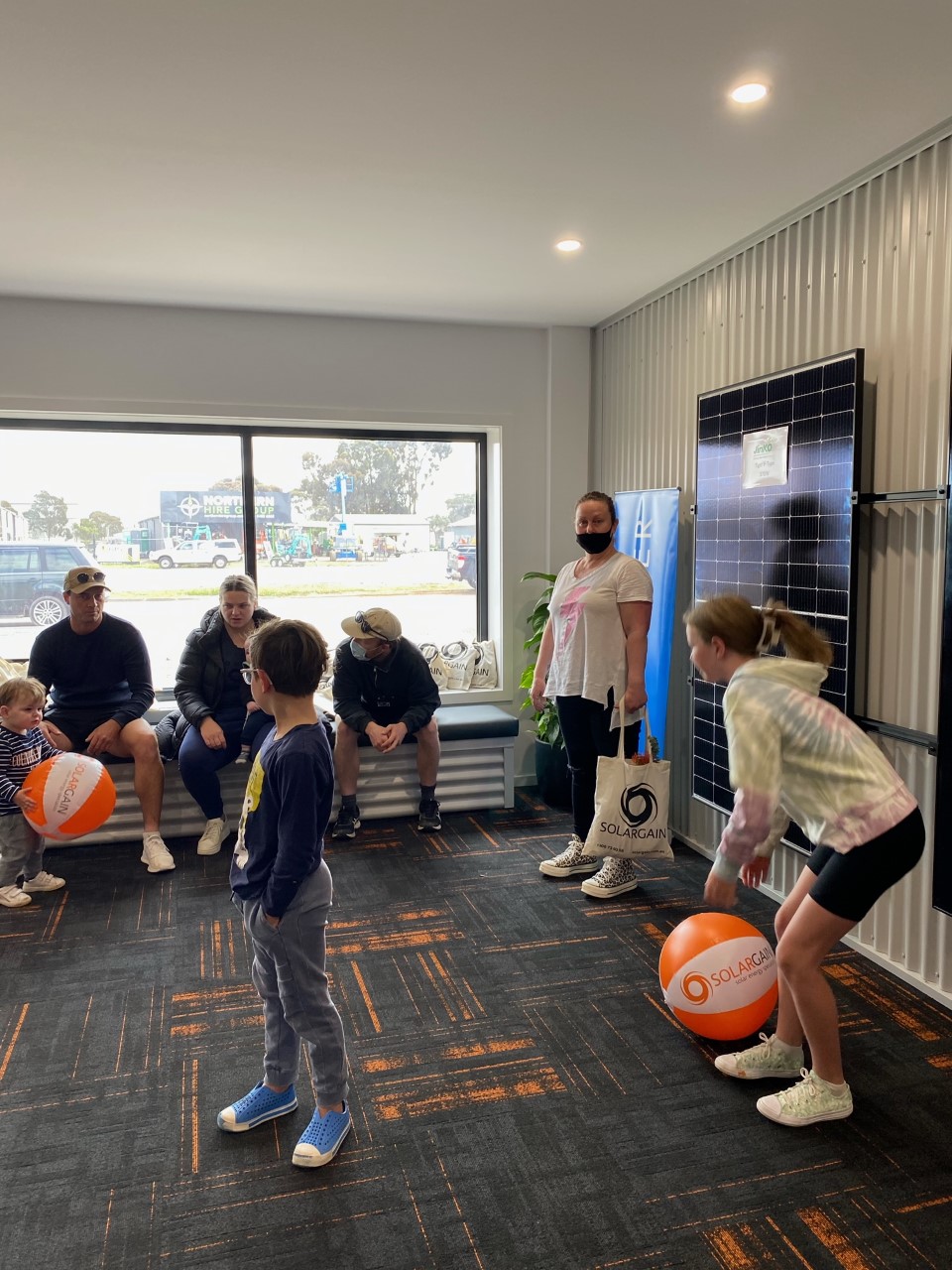 Having a local connection in the area is important for those looking to go solar, as they need to have access to repair facilities should anything go wrong with their solar energy system. That's why we're glad to now be established in Echuca, so we can get to work in providing the people of the region with the very best in solar panels, solar hot water and solar energy storage.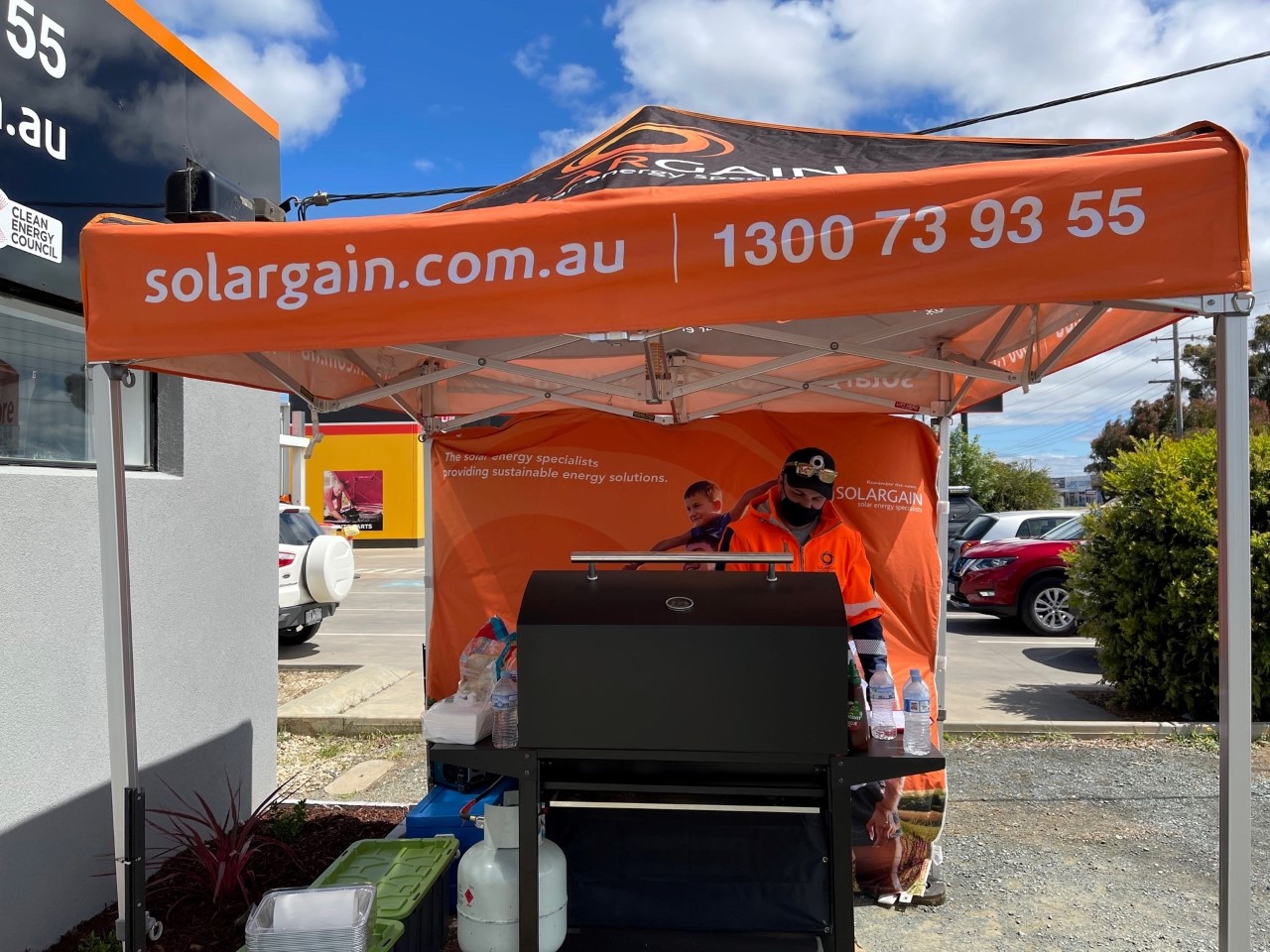 The first day proved to be an exciting one! We're very pleased with our beautiful new offices, and they certainly grabbed a lot of attention. After we opened our doors for the first time we had more than a hundred people coming in over the course of the day, stopping by to learn all about solar, what brands and products we offer, and to meet the team.
Our Echuca team is made up of Lance Oswald, Anna Oswald, Jesse Dean, Brad Foletta, Alice Foletta and Bryn Foletta. All specialists in the needs of Australian solar energy system users, they're well equipped to assist the people of Echuca and beyond with their solar needs. 
It was great to have such an exciting first day for our team, and so good to see so much of the company coming out to wish us well. The team is looking forward to servicing and providing solar power to residents in regions such as: Echuca, Kyabram, Nathalia, Shepparton, Deniliquin, Kerang, Cohuna, Moama, Rochester, Bendigo.
If you're in the Echuca area or its surrounds and would like to know how much you can save with solar, get in touch with the Echuca team on 0439 204 425 or email sg.echuca@solargain.com.au