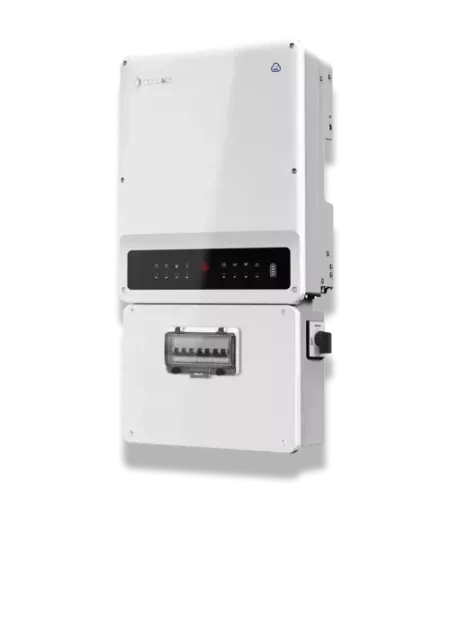 Inverter Features
Low Startup Voltage, High Generation Yield
200% DC Input oversizing
110% AC output overloading
Maximum current input of 12.5A per string
Country of Manufacture
China
GoodWe Solar Inverters
Installing more than 23 GW of solar energy systems across more than 100 countries has seen GoodWe secure their name as a world leader in inverter manufacturer. In Australia, they've established a reputation as a reliable and proficient company, with a service network that reaches nationwide to offer after-sales support. In addition, in both 2019 and 2020, they were awarded the EuPD Research's Top Brand PV award seal fo Australia.
MS Series solar inverters
GoodWe's solution to the expanding needs of residential solar users, the MS series is a champion of DC oversizing, offering as much as 200%. In addition, it comes equipped with a notably high level of efficiency, achieving levels as high as 97.7%, plus, low start-up voltage allows it to continue producing solar both early in the morning as the sun rises, and into the early evening as it sets, where other systems would cease production.